Today, Phelps United goes to market under its umbrella of channel-focused divisions: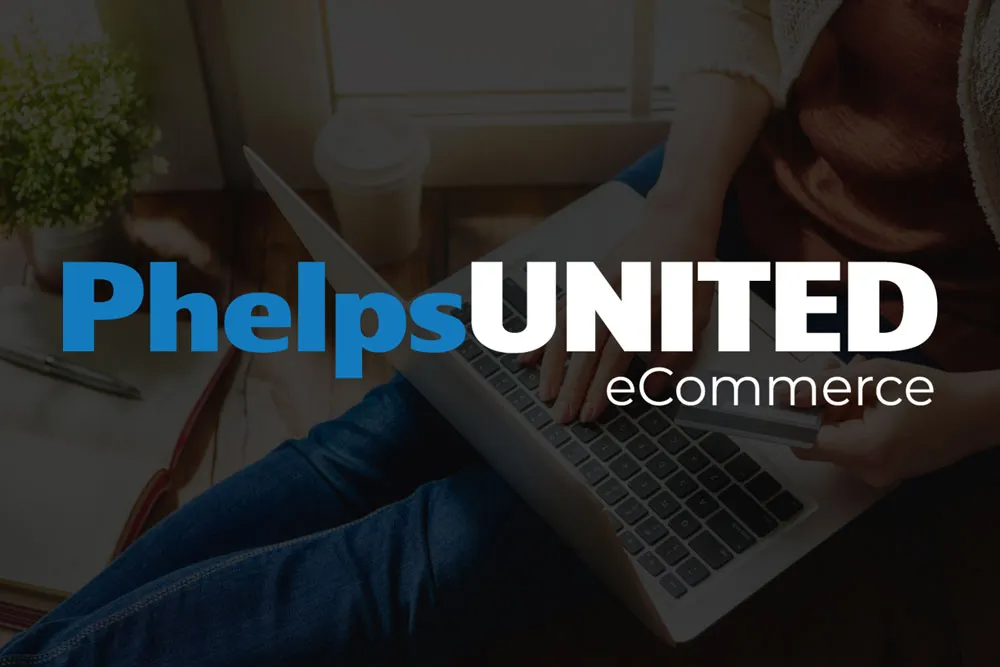 Phelps United eCommerce
A comprehensive, professional eCommerce accelerator, Amazon Marketplace Management Services solution that helps brands scale their eCommerce channel as part of their overall brand strategy, along with omnichannel capabilities.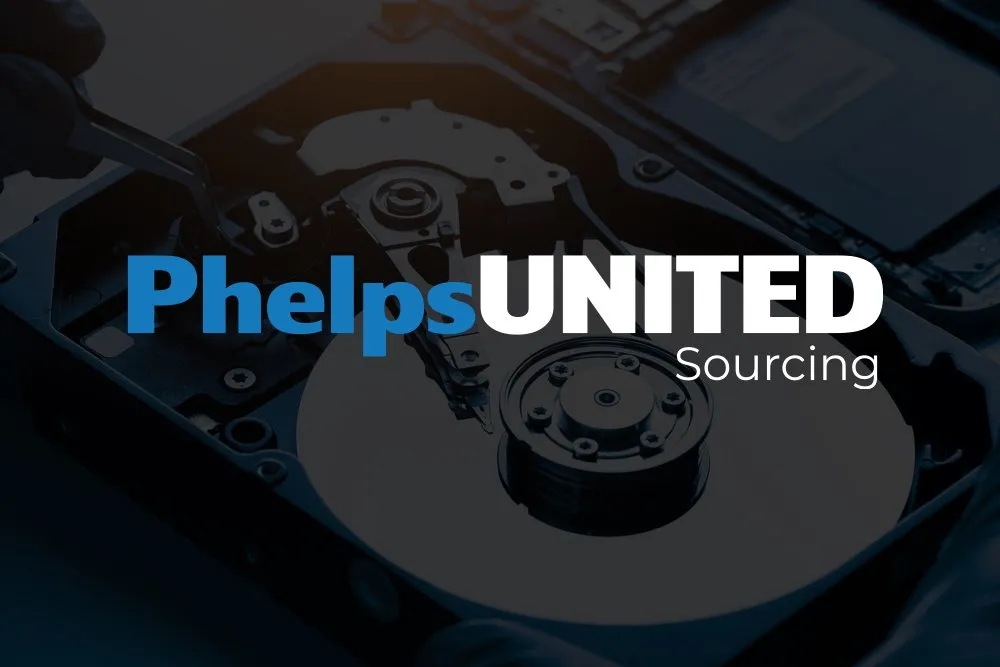 Phelps United Sourcing
A channel-centric solution for discontinued, end-of-life, and refurbished IT hardware across 25 leading brands.
Our Mission is to Grow
Your Brand
Phelps United's mission is to provide brands the ability to access multiple B2B and B2C sales channels, enabling and accelerating them through our management, marketing, sales, and logistics services. Our vision is to create the strongest technology and services platform that helps brands sell all their products efficiently and profitably. Phelps United is ready to grow your brand.
2007
Industry Veteran, Larry Weng founds a sourcing company helping businesses procure hard to find and discontinued technology products.
2014
Open first Amazon Store selling various technology products on the fast-growing Amazon Marketplace.
The lessons learned during the early years selling on Amazon has led to experiences that will soon be able to help other brands grow.
2018
An agency model now known as the "BUY & SELL" model was launched, springboarding the growth of the Company.
Sourcing Solution, a trusted sourcing supplier to broadline technology distributors is acquired and merged with the business to create Phelps United, LLC.
The Company earns Seller Fulfilled Prime and RENEWED Medallion on Amazon.
2019
Phelps United pivots its business model to focus on working directly with brands providing a turnkey platform to sell their products through multiple channels.
Adam Shaffer, an eCommerce leader and pioneer, joins Phelps United as President to build out and accelerate its eCommerce division and offering.
2020
Phelps United eCommerce becomes an eCommerce Brand Accelerator, offering brands a full portfolio of eCommerce agency services along with their BUY & SELL model.
2021
Phelps United expands its footprint selling now in Canada and Mexico.
2022
Opening New State of the Art headquarters (HQ) in Anaheim, CA.
Awards and Recognitions
Phelps United is one of Inc.'s 500 Fastest-Growing Companies and is considered one of Orange County's top places to work by the OC Business Journal and the OC Register. Embracing diversity and inclusion, the company holds a Qualified Minority Business Enterprise Certification. In addition, Phelps United believes in core SMART values: Scalable, Measurable, Accountability, Relationships, and Teamwork.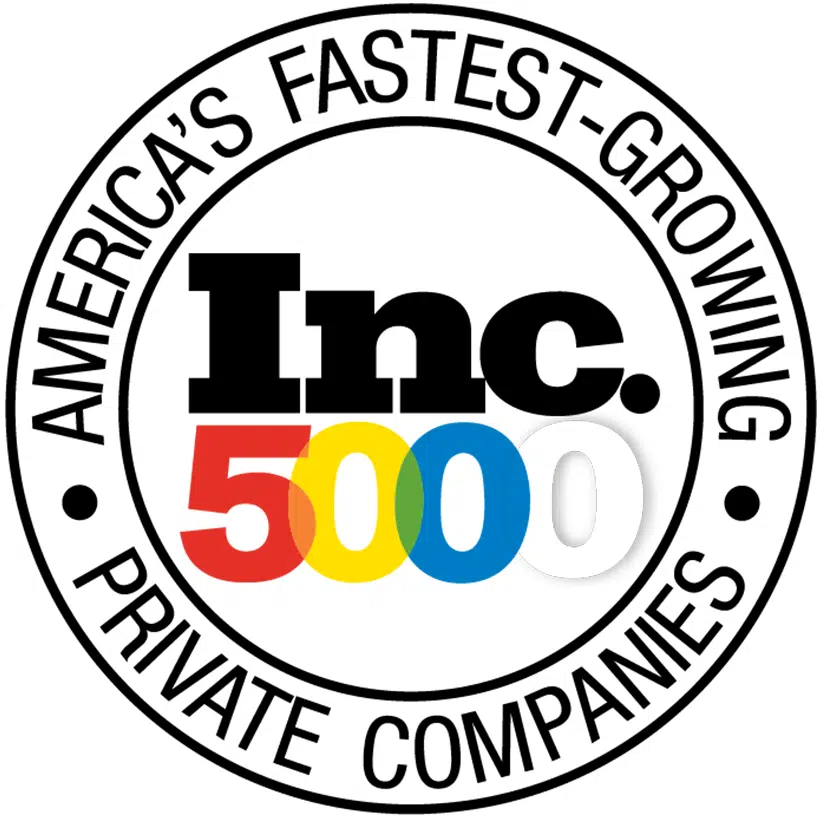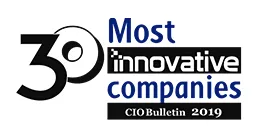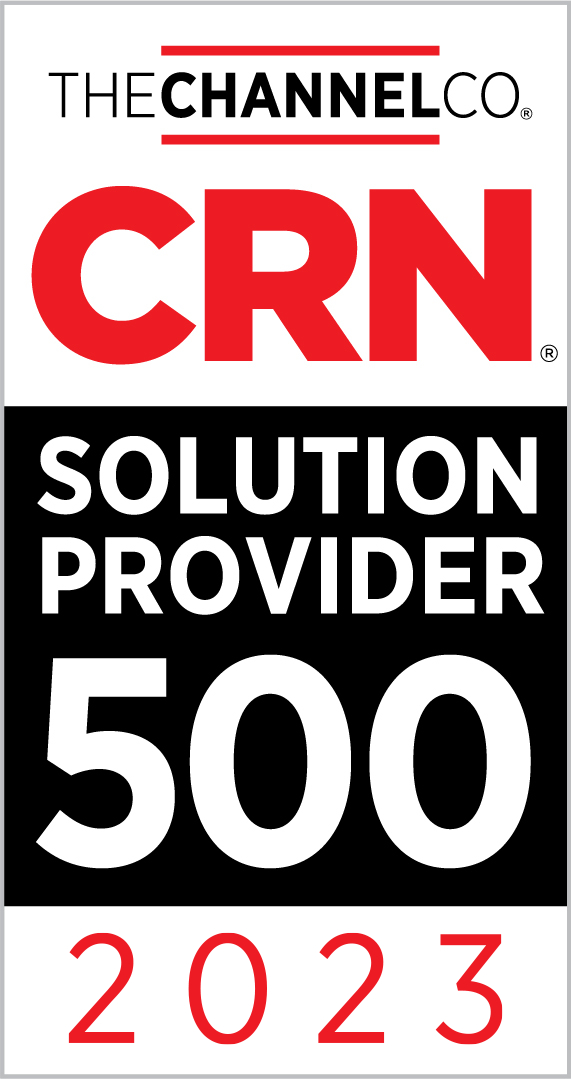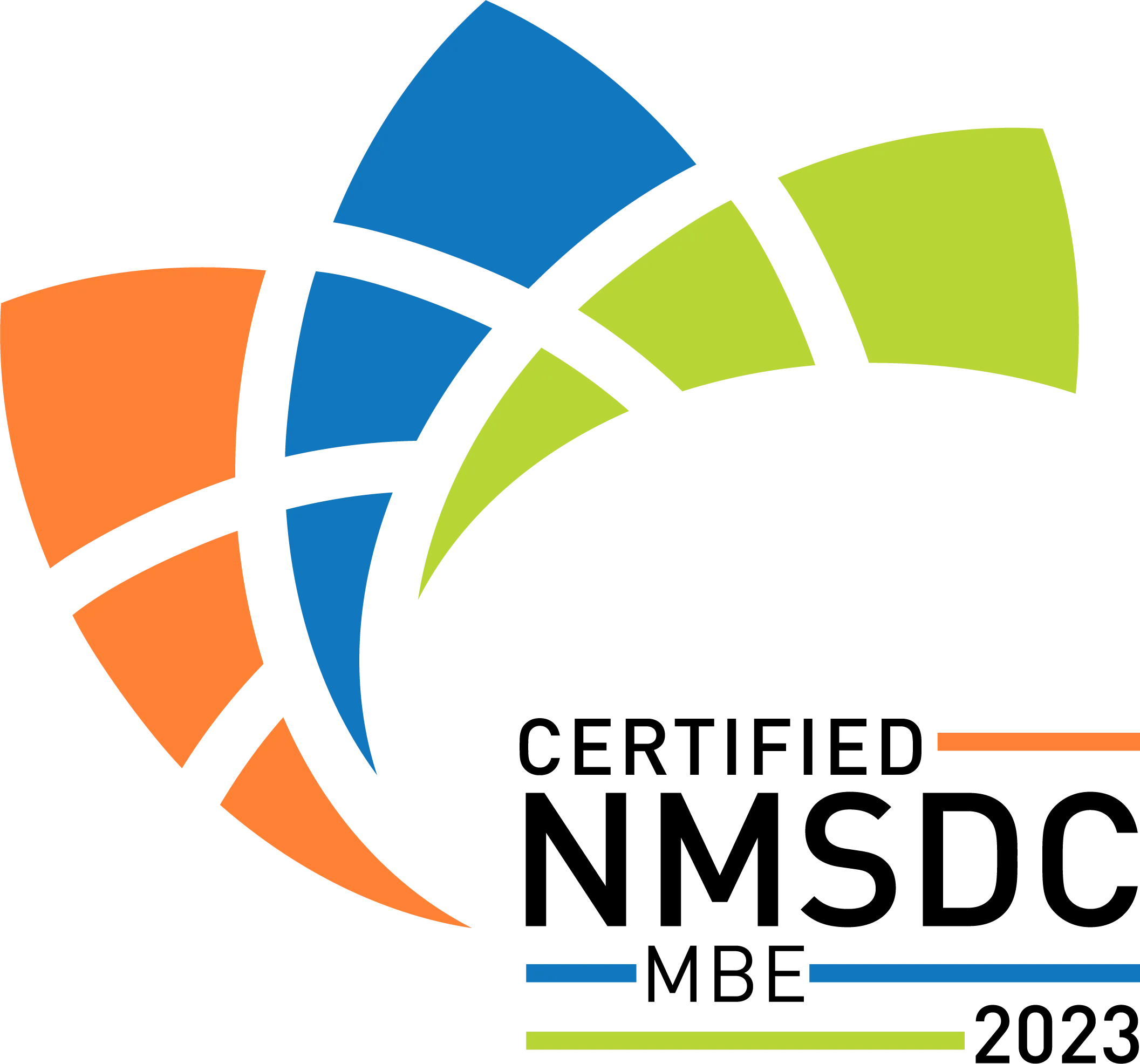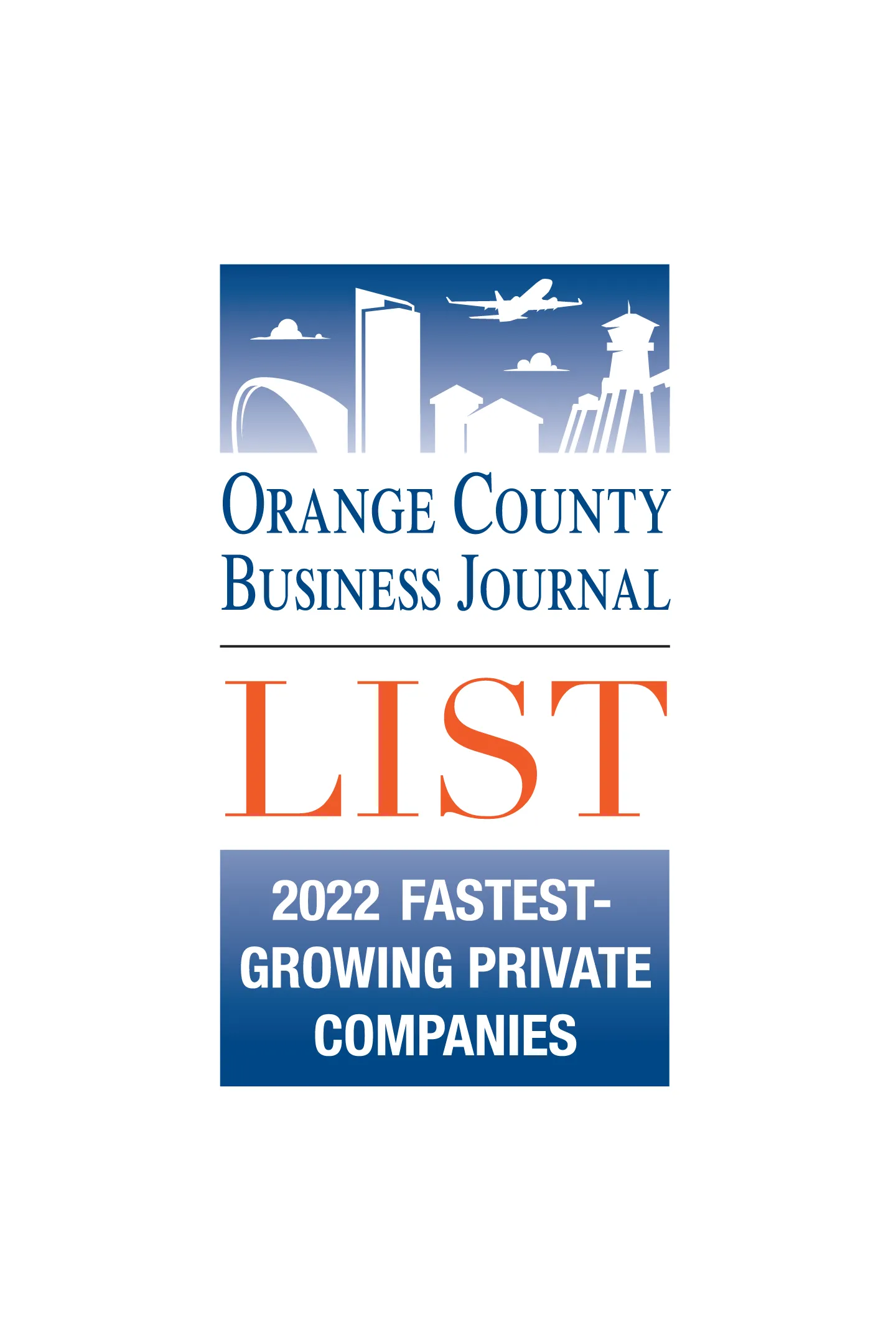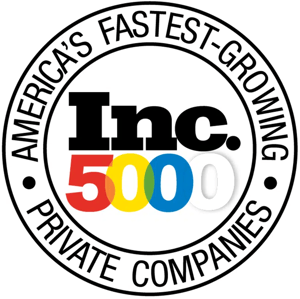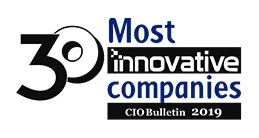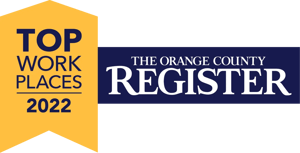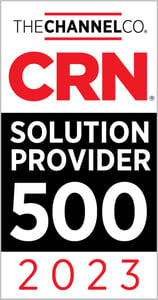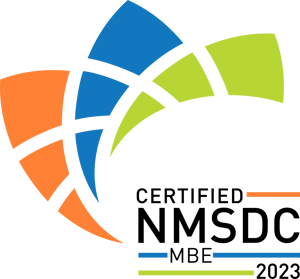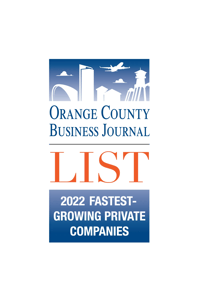 Join Our Team
If you're interested in working for a fast growing company that truly invests in their people, and with a highly rated culture, we want you on our team.