Brand Protection
Start defending your brand against illegal sellers who consistently breach your MAP or present incorrect product information with an Amazon Marketplace Management Program. Keep an eye on your price and claim the Buy Box. Create a long-lasting brand. Our brand protection team provides the tools you need to defend your brand on Amazon.
Brand Registry, Control, and Protection
We register your brand on Amazon, keeping it compliant and protected.
Buy Box Monitoring
We review your listings on Amazon and report on the total number of sellers, Buy Box & MAP pricing, your win rate, and work to help identify unauthorized sellers.
MAP Policy Enforcement
We work with you to protect your pricing and secure your MAP right where it needs to be, while preventing MAP violations.
Pricing & Distribution Policy
Uniform pricing strategies combat unauthorized resale, and we ensure there's no channel conflict.
Unauthorized Seller Removal
Our legal partners will find and remove any unauthorized resellers of your brand's products.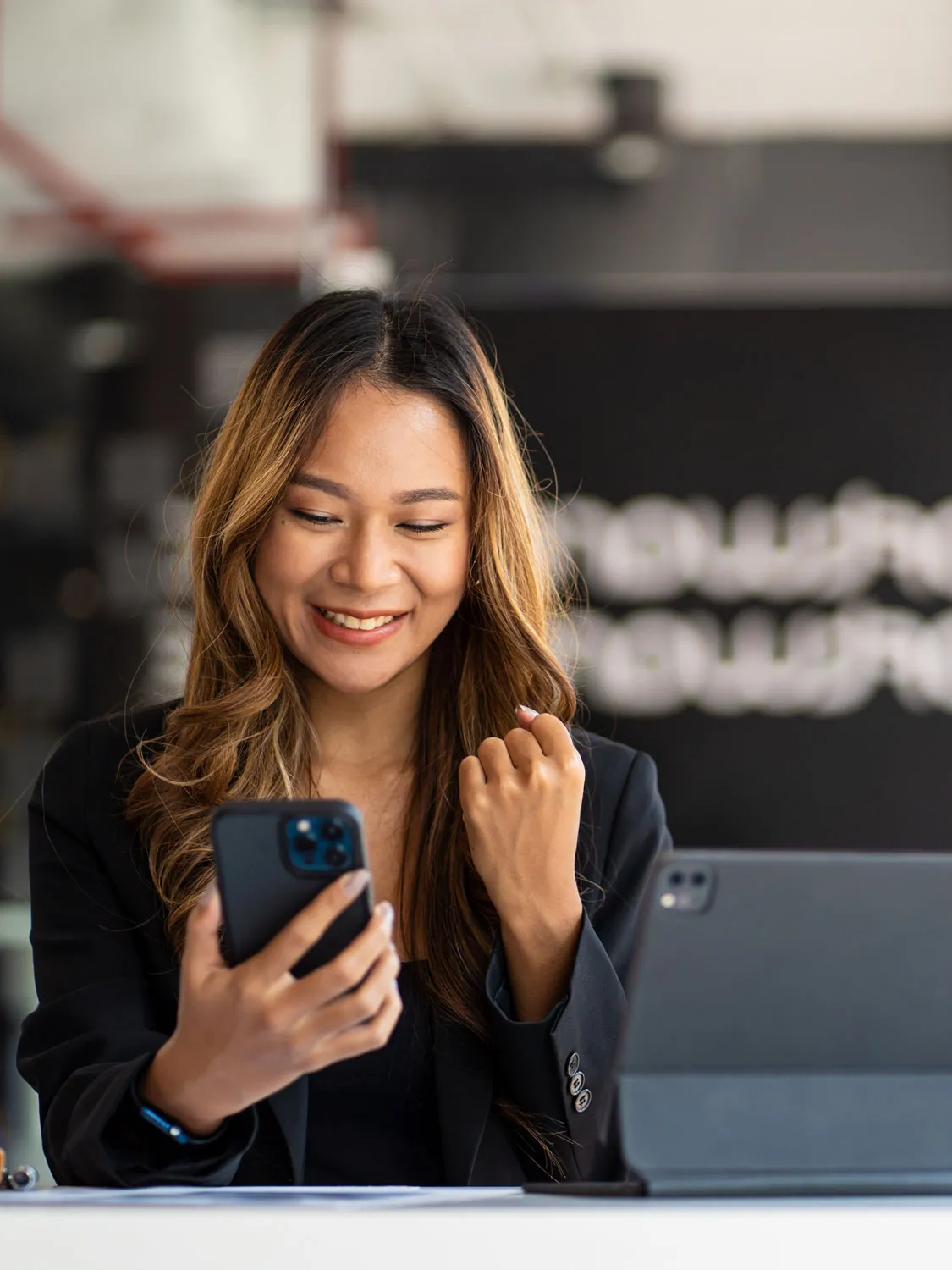 Marketing, SEO, & Advertising
Our Marketplace Management Program for Amazon will get you listings that are customer-centric, fully optimized, Amazon compliant, and earn more positive reviews. You'll sell more, rank higher in Search, and contend for the Buy Box. Your Amazon Ad campaigns convert more with AI-enhanced strategy and comprehensive reporting revealing exactly how your advertising dollars are spent and your true ROI.
Content Development & Placement
Custom content, image stacks, A+ content and more, created that truly represents your brand at its best, and compliant with all Amazon rules.
SEO Management
Rank higher in search with listings and ads optimized for keyword opportunities, visibility and conversions.
New SKU Listing Development
Get ahead of the competition with new products listed faster, with listings that stand out from the pack.
Advertising Placement and Management on Amazon
Create targeted PPC campaigns that convert with AI-powered strategy and placement.
Reporting and ROI Analysis
More detailed and deeper reporting than you get from Amazon, with ad spend and ROI analysis.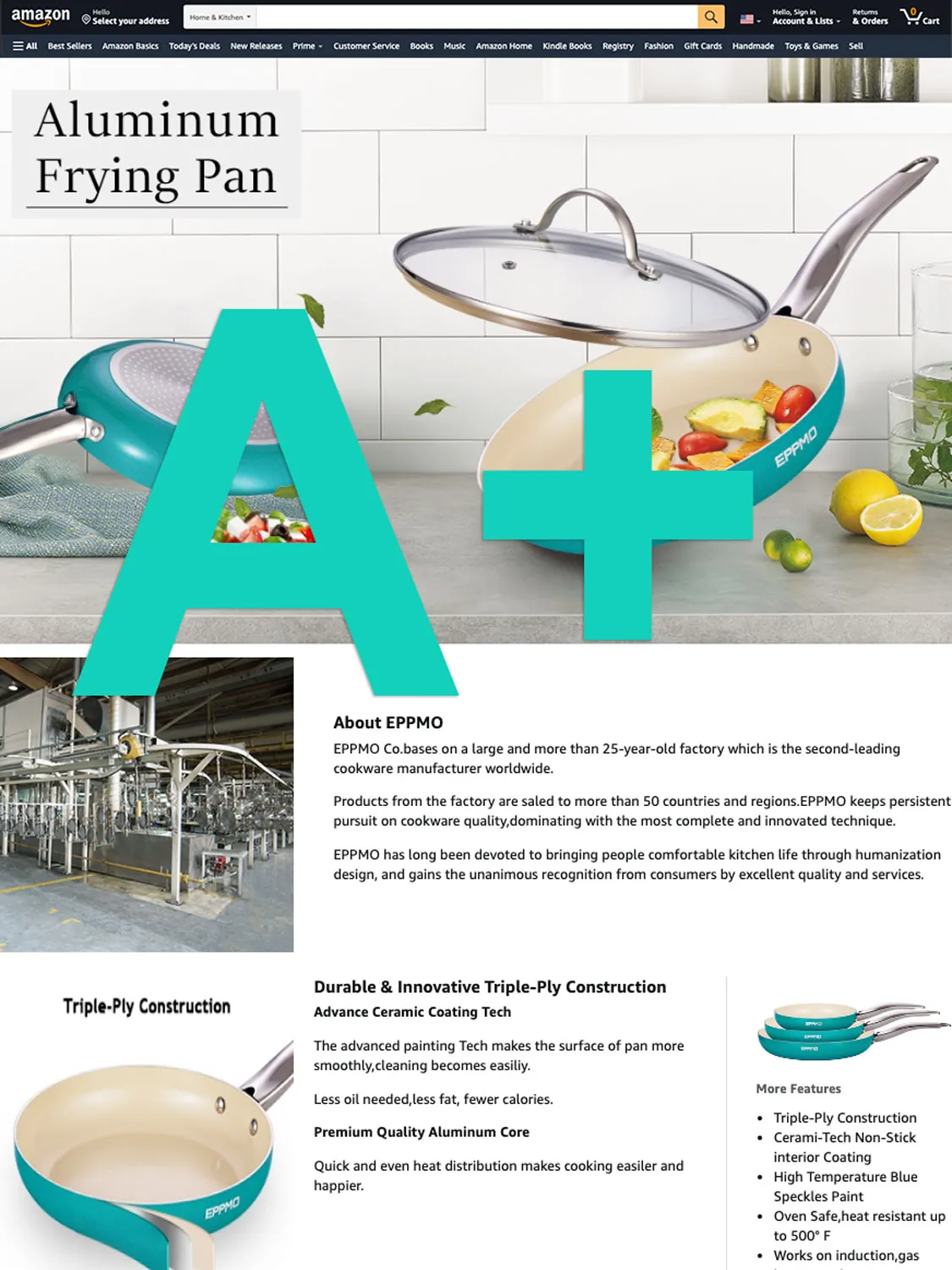 Customer Experience & Back Office
Eliminate complexity with a professional marketplace management customer care team and high-end, experienced accounting services business for Amazon. You'll increase satisfaction, improve product reviews, drive conversions, and enhance retention.
5 Star Ratings with 99% Positive Feedback
When we sell your products, you leverage a top-ranked Amazon 3P seller. We also help your brand get the social proof that creates more conversions.
World Class Customer Service Management
We navigate Amazon's ever-changing customer service policies and customer returns for you. Customer satisfaction is our top priority.
Accounting & Reconciliation Management
Leave the maze of chargebacks and reconciliations to us, and your books will stay organized with always-accurate, no-worries accounting management.
Product Review Management & Enhancement
Our review management service helps you consistently get better reviews – and is 100% Amazon compliant!
24-Hour a Day Live Agent
Satisfy customers with always-on, responsive customer service from a real person.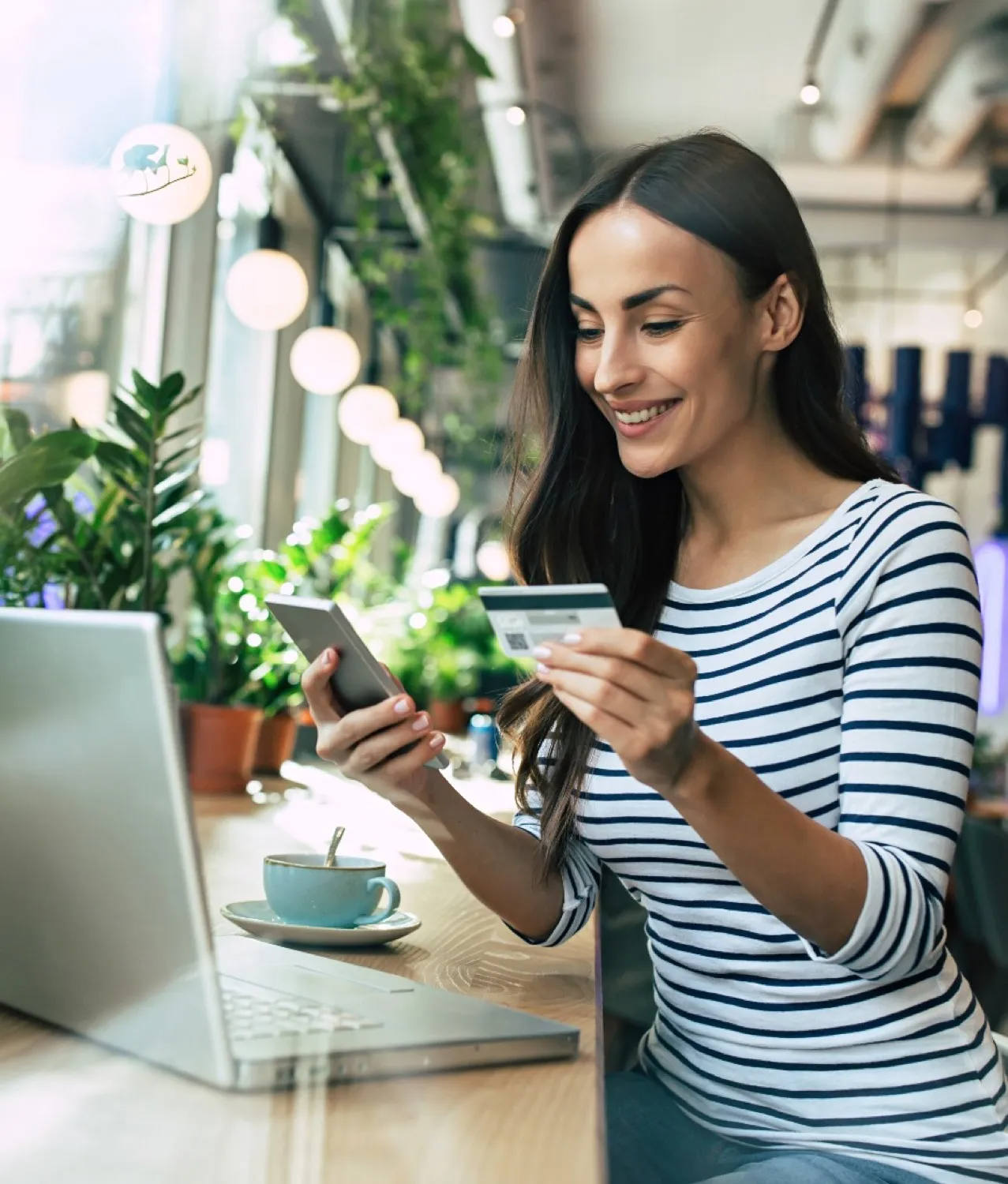 Supply Chain & Fulfillment
Our marketplace management program removes the hassle of managing your supply chain and fulfillment logistics. We make sure you always have items in stock, deal with storage fees, ensure compliant packaging, and manage shipping.
Upfront Inventory Purchase by us with FAST Payment Terms
We invest in your brand with upfront purchase and fast payments, giving you a better price on your inventory.
Marketplace Logistics & Fulfillment
However your shipments need to be fulfilled, we can handle it. We navigate all the changing rules for FBA and SFP so you don't have to.
PRIME with Fulfillment by Amazon & Seller Fulfilled Prime
Rank high, sell more, and fulfill faster with the PRIME badge for FBA and SFP through us.
Ensure Stock Available on Amazon Marketplace
You'll always stay in stock with our team and AI-powered tech managing inventory and purchasing, and without logistics friction.
Amazon Compliant Labeling and Packaging
Your product deliveries will always be clearly and securely marked and packaged to be compliant with Amazon's rules.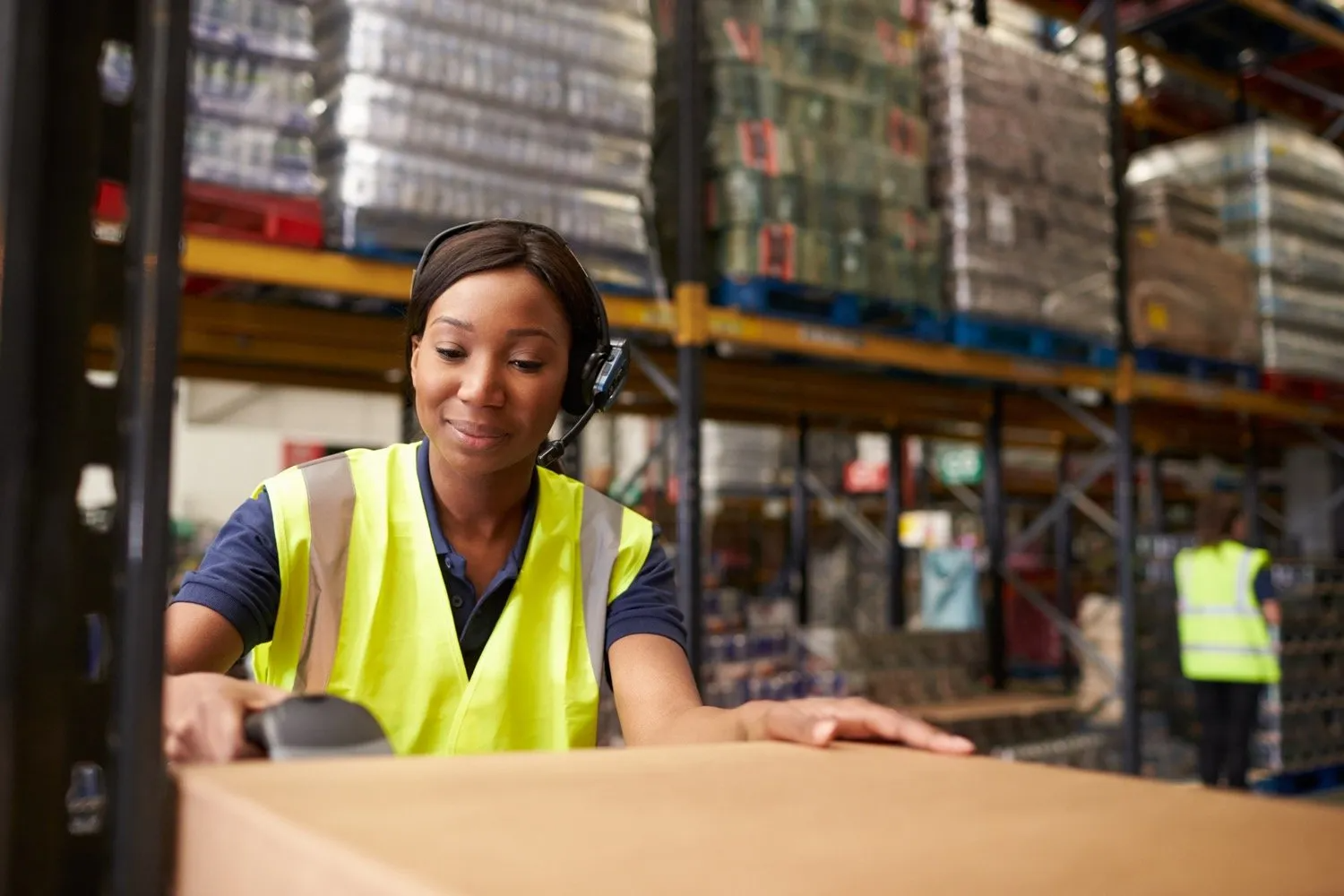 Account Management
You don't have to do it all yourself anymore with a dedicated marketplace management account manager for Amazon and an on-demand, scalable, and experienced team – saving you time and significant capital expense.
Full-Service Account Management
Everything from listing to fulfillment to compliance and more, managed to accelerate your brand and increase your sales.
Free Marketplace Audit for Amazon
Find opportunities for your brand to succeed in the marketplace and new channels for growth.
Pricing Strategy
We work with you to develop a winning pricing strategy and MAP to compete for the Buy Box and avoid channel conflict.
Competitive Analysis & Insights
Deep reporting shows you where you are versus the competition – and how to accelerate past them.
Inventory Purchase and Commitment
We're invested in your brand because we actually buy your products – and we protect and respect your brand as an extension of your team.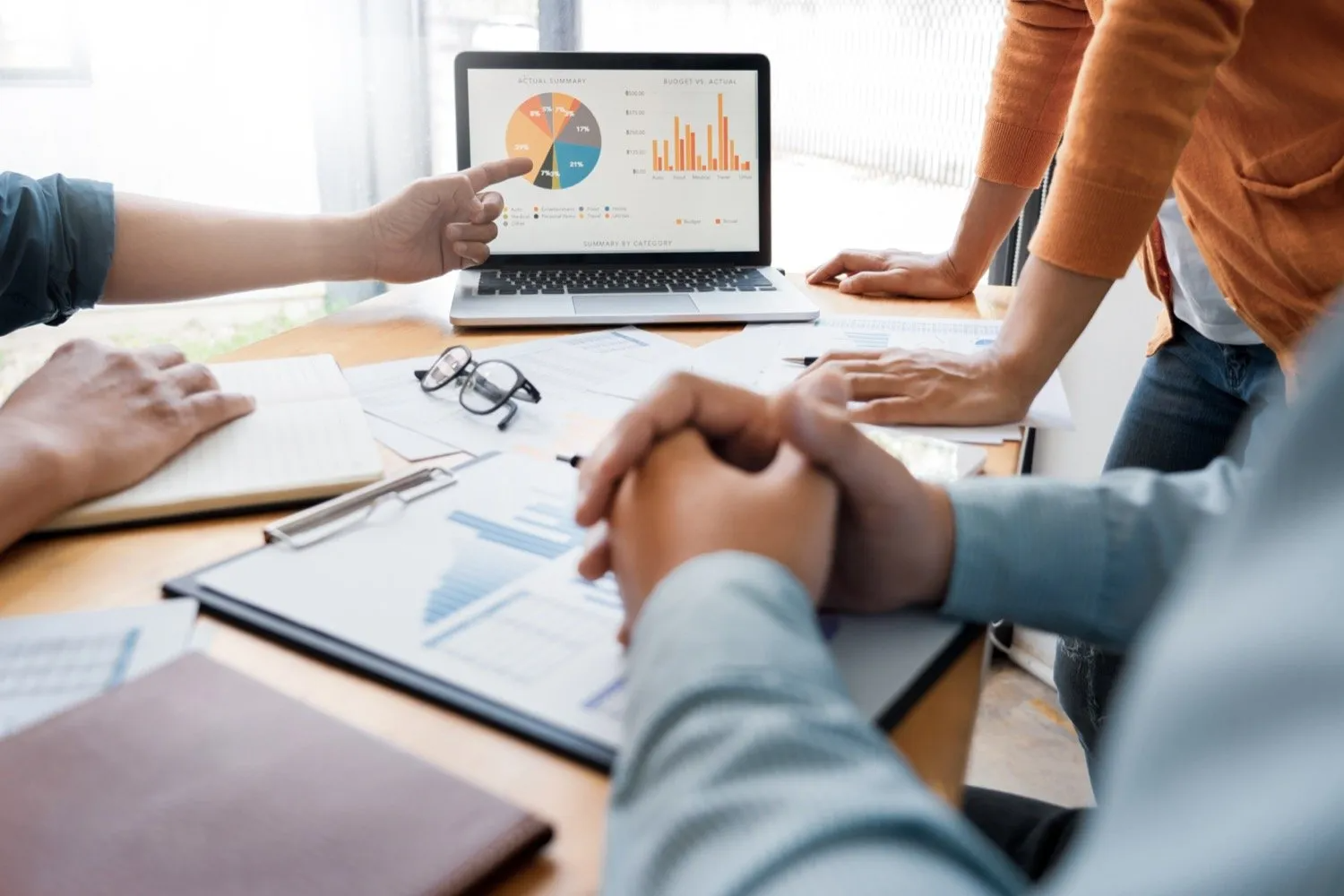 Frequently Asked Questions
What is the cost of doing business with Phelps United eCommerce?
1. Buy & Sell – We pay you for the products, and we become your brand's Authorized Strategic 3P Seller. We work with you to identify products to be sold or managed, purchase pricing, preferred sales price, and volumes. Then we buy your inventory, immediately place purchase orders and take stocking positions on products. We pay you fast, you get all the services of an agency, and we earn our money when we sell your products.
2. Agency Services – You pay us to be your comprehensive agency service partner. Our agency services can be full service or a la carte. Let us know what you need, and we'll quickly turn around a custom quote.
We go out of our way to make it easy to work with us. We work closely with you on the best pricing for your products and rates for our services. Your brand has access to our full array of Amazon Marketplace Management Services in both service options.
What marketplaces does Phelps United eCommerce work with?
We work with brands on Amazon through Amazon US, Amazon Canada, and Amazon Mexico. We also work with brands on the other two largest US ecommerce marketplaces, eBay and Walmart, and sell technology products on Newegg's Marketplace. Our team can grow your sales without channel conflict across any marketplace combination that best meets your requirements.
How does selling through Phelps United eCommerce's 3P store accelerate my Amazon sales?
Your sales will accelerate on Amazon because we're a highly ranked top seller, so your brand will get all the benefits of that ranking and experience – just like the many brands we currently have placed at the top of their category rankings (Top 10, Top 5, and Top 1).
Why should I use an eCommerce management partner to grow my brand?
Managing an Amazon brand entails balancing many strategies, responsibilities, and compliance issues that can impact your store's profits. You can focus on other critical aspects of your business, such as creating great products, by outsourcing some or all of these tasks. Having an experienced and expert partner you can trust to respect and protect your brand makes your life easier – and more profitable.
Why choose Phelps United eCommerce for Marketplace Management Services for Amazon?
When you partner with us, you can be assured that you will be in control of your relationship with Amazon because you'll have a solid strategy for dealing with Amazon and the marketplace. Your brand will be strong and stable, with a strong image across all its channels, pricing uniformity, high ratings, and high ranking in its category. Your brand will be profitable and growing in the marketplace with no channel conflict. To support all that new growth, you'll be able to leverage us to scale your e-commerce team with experts on-demand. Your sales and profits will increase, and you'll be able to scale across more marketplaces.
If we already have an Amazon 3P store, can you help us manage it?
Yes, we can help manage your existing 3P store. Our Amazon experts can act as an extension of your eCommerce team and help keep your brand compliant with any changes in the Amazon marketplace rules. We also keep your store and products optimized for search and SEO.
Do you offer creative & listing optimization services?
We have in-house resources to create basic listing content that gets you noticed, enhanced A+ content that drives sales, and a conversion-boosting brand store. We can shoot Amazon compliant and effective product photographs, develop compelling and instructional videos, and create product write-ups to help your products be readily found through Amazon SEO.
How do you protect my brand and eliminate unauthorized sellers from my listings?
Enforcing your brand's pricing policy is one of our core services – and we take enforcing it very seriously. While some solutions simply provide a dashboard that gives you minimal results, we aim for MAP price violation removal rates. It's important to understand that no minimum advertised price enforcement solution is the same. To produce meaningful results, first we need to learn about your business pricing policy and how your supply chain works. Then, we enforce MAP on violators using a host of tools. These include electronic and physical cease & desist letters for unauthorized sellers, domestic and international investigation tracking, and serial number tracing to paint a picture of what is causing your gray market trade.
Can you develop my brand's online marketplace from scratch?
Our experienced team can quickly develop your brand's home on any marketplace we work with. This service includes content development, images, advertising, SEO, and all the things your listings need to rank high and convert often. Whether you need your first Amazon store or improvements to your current store, our experts know exactly what to do to make it happen and get the results you're looking for.
How do I contact Phelps United eCommerce?
Connect with us here. We will contact you quickly to discuss how you can accelerate your brand on Amazon by partnering with us. We're ready to get you started with a free, no-risk trial if you just want to try us out for a limited number of SKUs.
Join Our Team
If you're interested in working for a fast growing company that truly invests in their people, and with a highly rated culture, we want you on our team.