We understand the challenges brands face trying to succeed in major marketplaces. By partnering with us, your brand would leverage a team of experts with decades of eCommerce experience that will provide personal attention and develop unique programs to meet its specific needs. We will be 100% invested in your brand buying your products and protecting and respecting your brand as an extension of your team.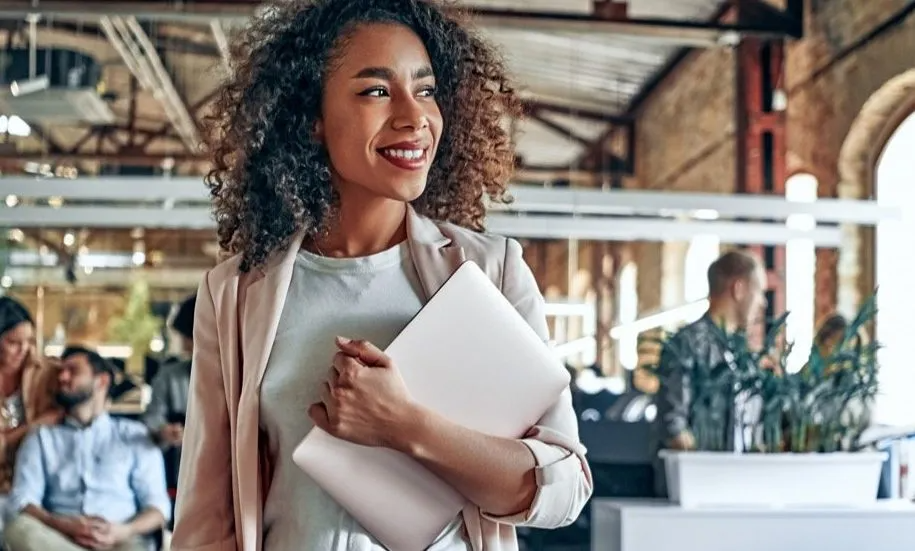 Two Flexible Business Models
Phelps United is your brand's turnkey, end-to-end eCommerce partner with two flexible, easy payment, brand acceleration options.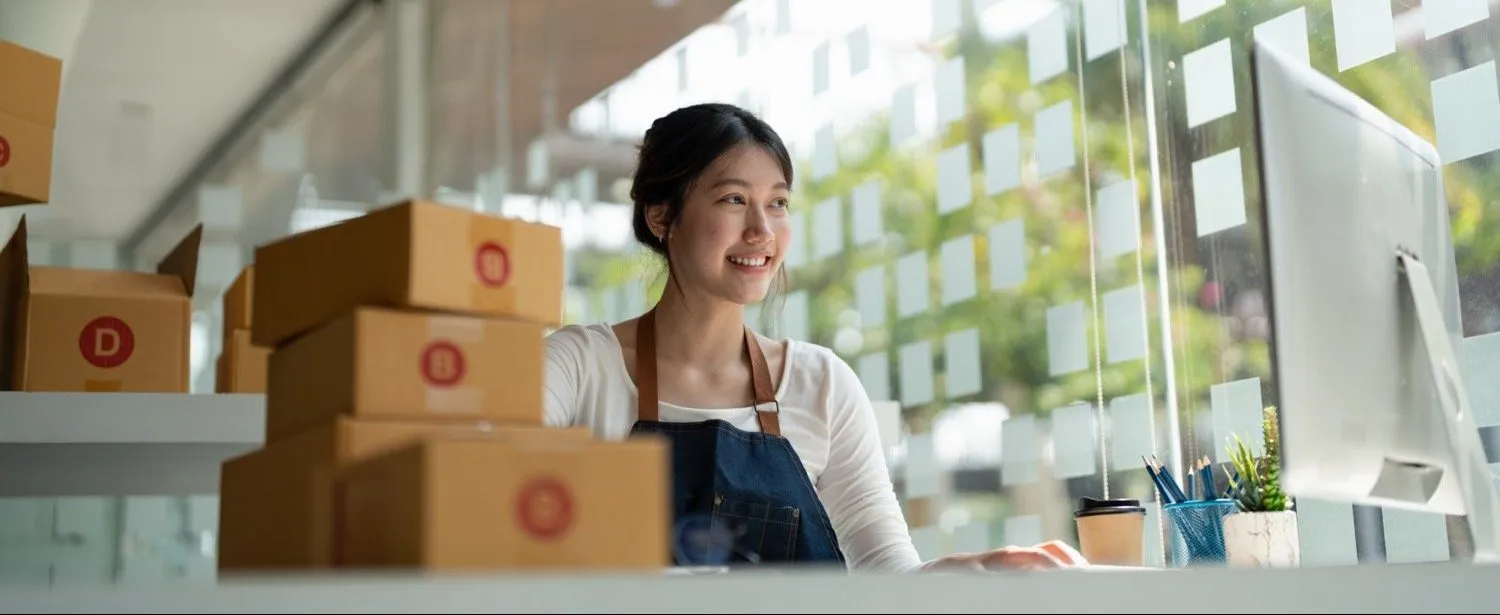 Buy & Sell
We pay you for the products, and Phelps United becomes your brand's Authorized Strategic 3P Seller.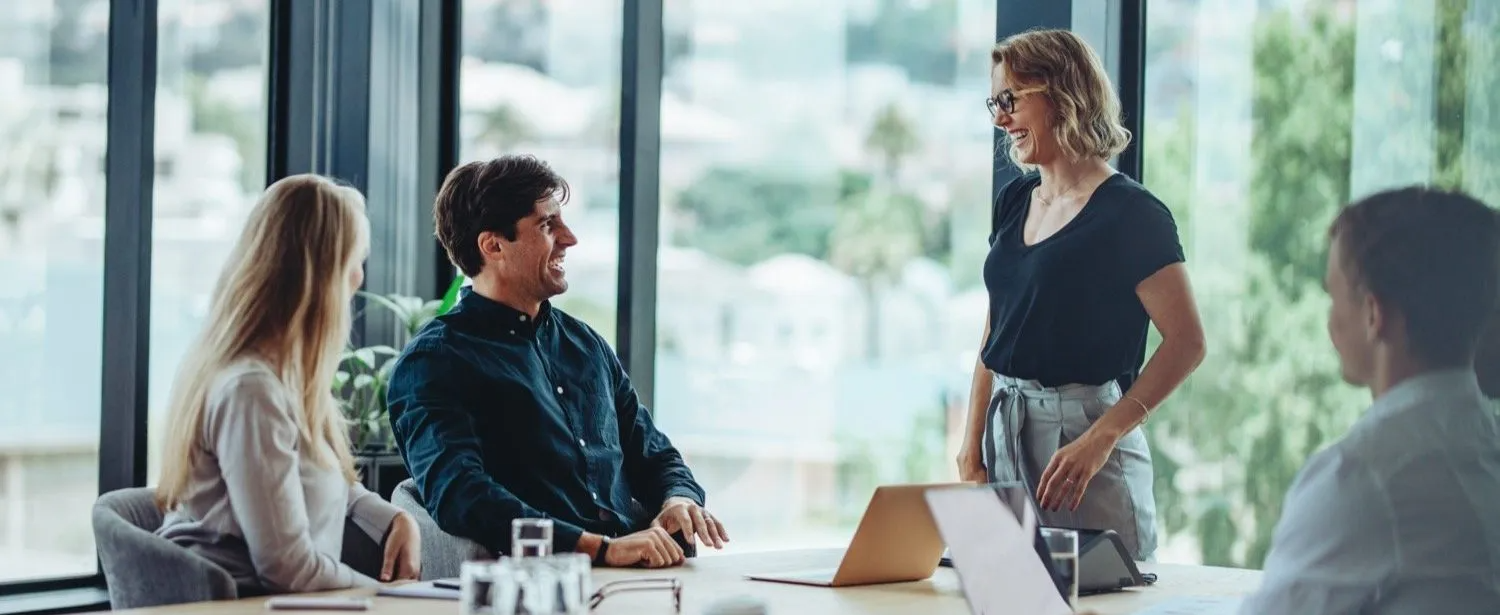 Agency Services
You pay Phelps United to be your comprehensive agency service partner.
Our Process
Here are the steps to our simple end-to-end process. Both business models include our full array of Marketplace Management Services.
Step 1: Initial Consultation
We meet with you to understand your current pain points. Then we identify products to be sold or managed, preferred sales price, and volumes. We help you choose the right Business Model, then we take care of the rest.
Step 2: Choose Your Business Model
Buy & Sell: We buy your inventory, immediately place purchase orders and take stocking positions on products. We pay you fast.
Agency Services: We determine the scope of the catalog to be managed and the marketplace services required to increase your velocity.
Step 3: Strategy
We identify acceleration gaps and create a bespoke marketplace strategy to fill them for each product and category.
Step 4: Team, Tech, and Services
A dedicated account team applies high-end tech and our Marketplace Management Services to your listings. We invest in incremental advertising spend to boost your products further.
Step 5: Grow
Your sales and profits increase with no channel conflict, improved visibility, and world-class customer service.
Step 6: Accelerate Your Brand
We scale your brand to new channels, markets, and regions. Each channel gets a customized strategy and implementation designed just for your brand. You stay ahead of the competition as your sales volume increases.
How We Accelerate Your Brand
Phelps United offers your brand comprehensive services in 5 key areas that reduce your pain and increase your gain. We solve challenges Amazon sellers could face —you save time & expense while your sales and profits accelerate.
How Phelps United eCommerce Guarantees Your Success
When you partner with Phelps United, here's what you'll get.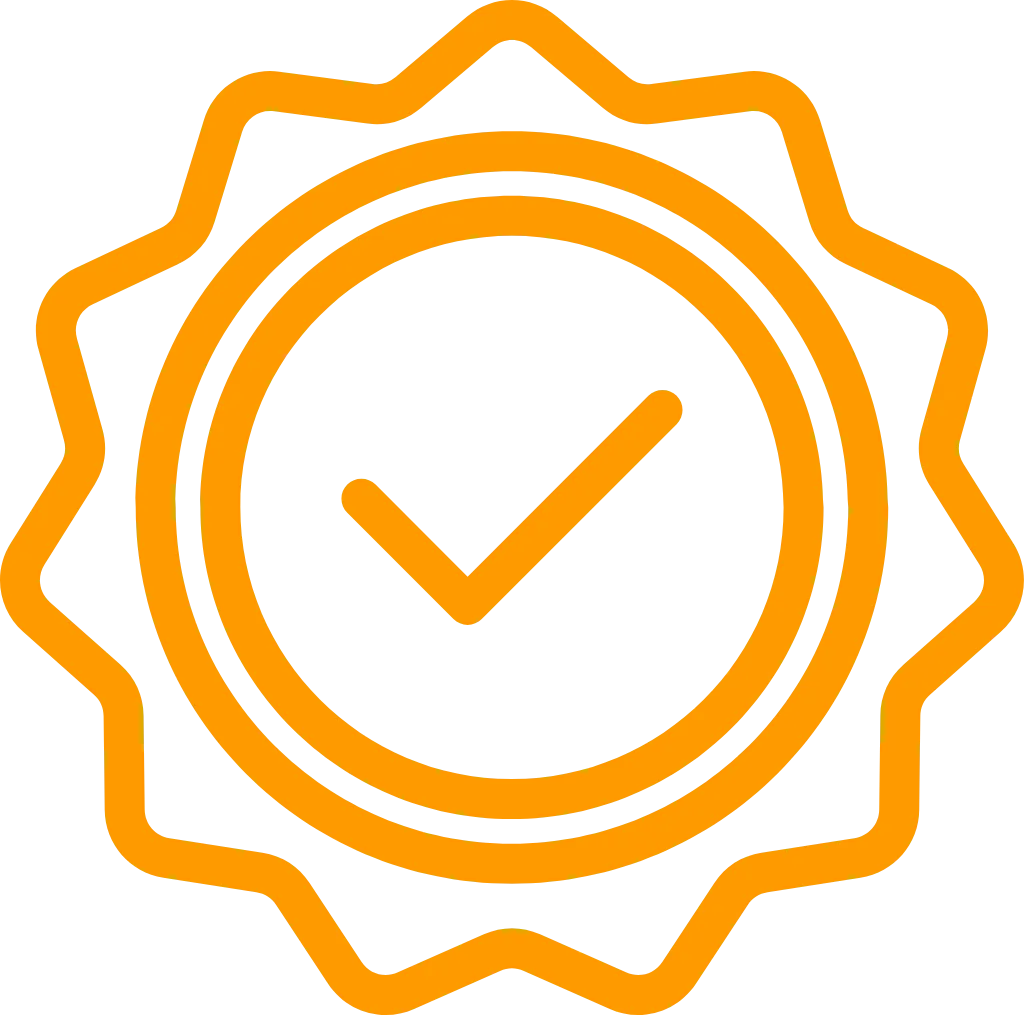 No-Risk Guarantee
We'll purchase more than your current sales volume and ensure that your run rates will increase with no commitment required.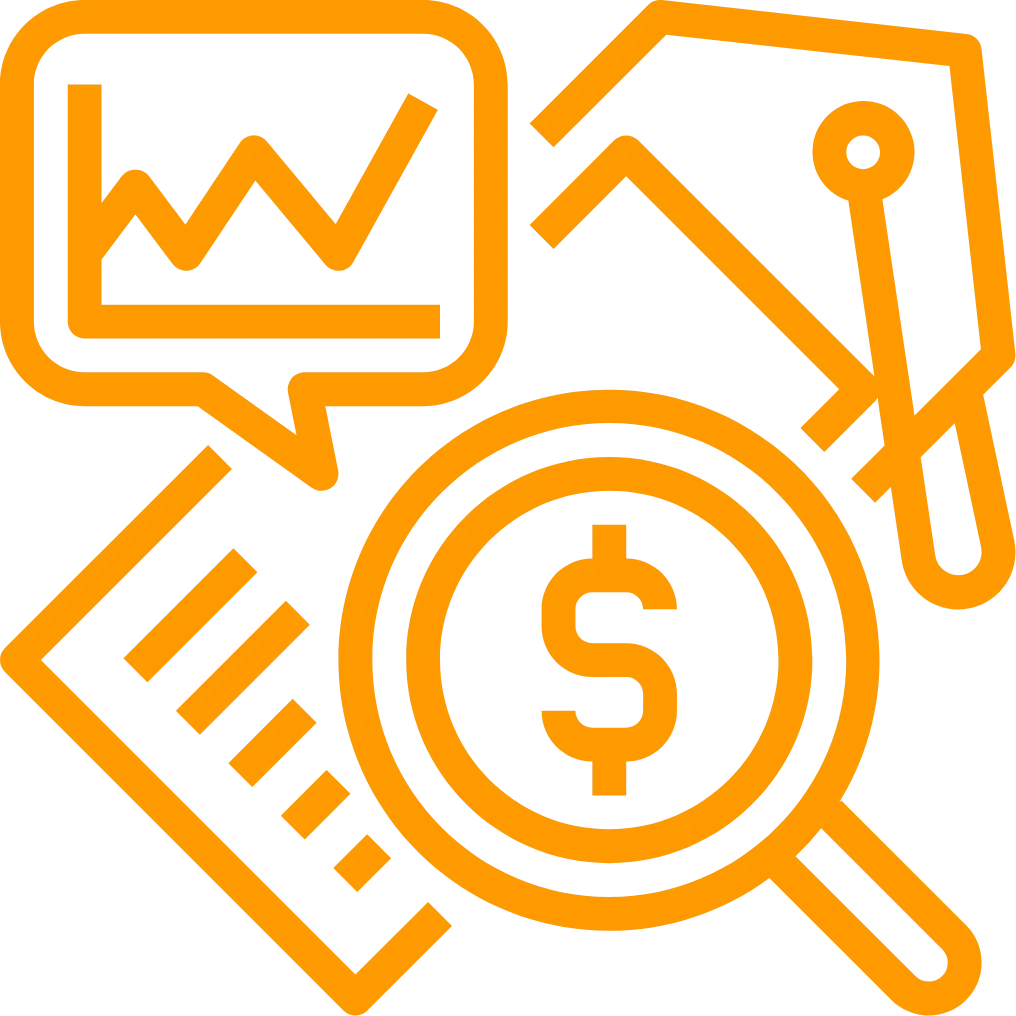 Worry-Free Pricing Maintenance
Your pricing policies, including MAP price, will always be maintained.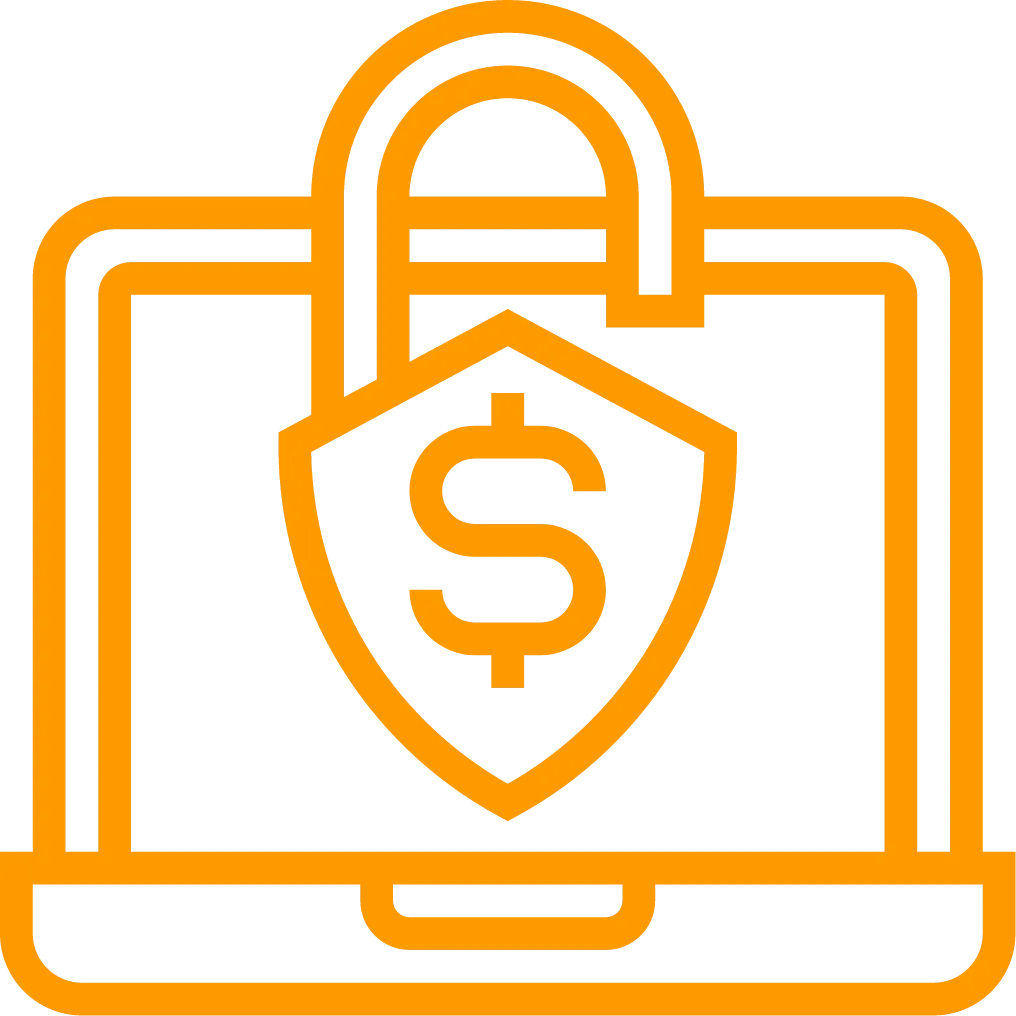 Unauthorized Seller Protection
Your brand will be treated and protected like our own because we help eliminate unauthorized sellers.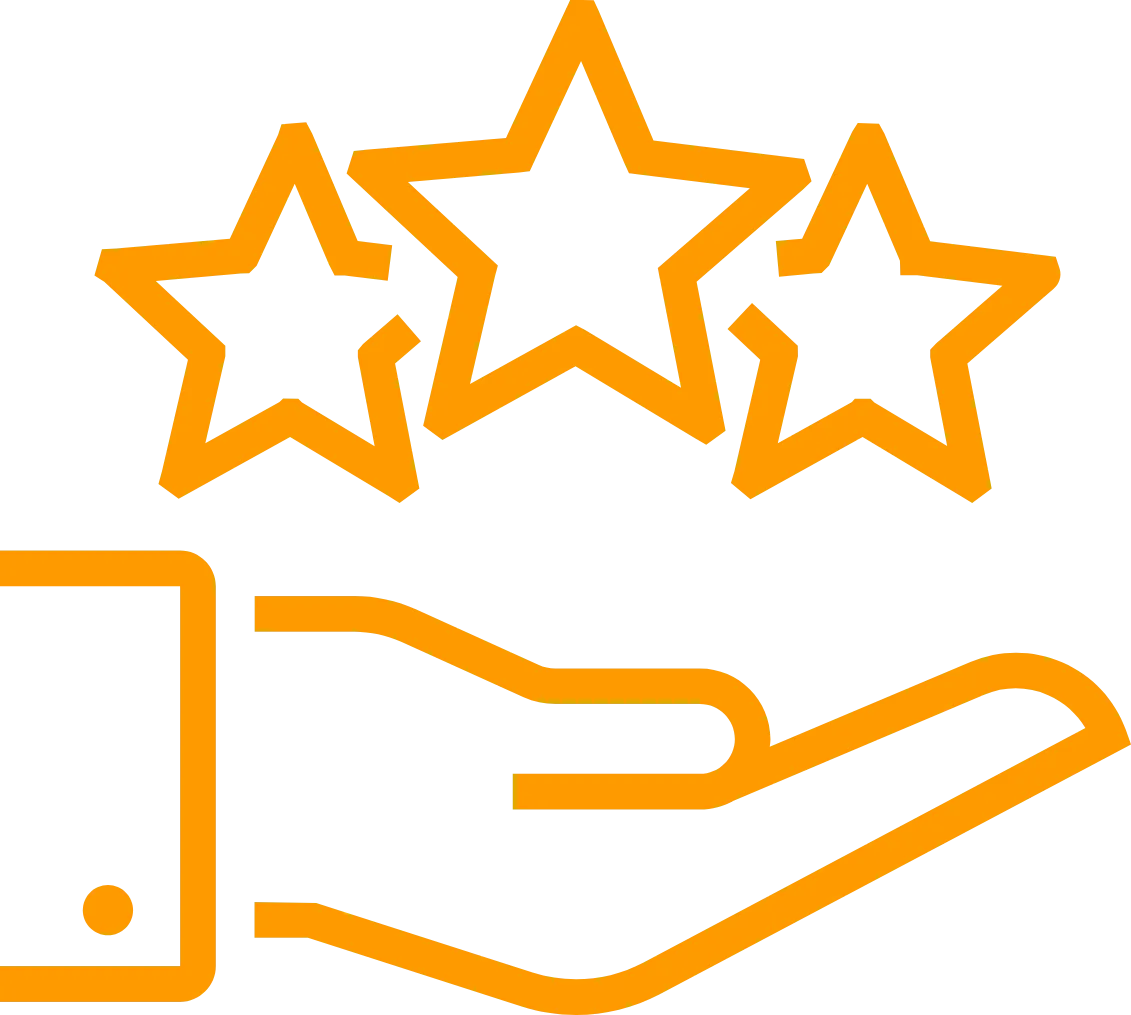 World-Class Customer Care
Receive 24/7 customer service with high-touch management, frequent and easy communication, with insightful and deep analytic reporting that meets or exceeds compliance with the rules of any marketplace.
Join Our Team
If you're interested in working for a fast growing company that truly invests in their people, and with a highly rated culture, we want you on our team.