It's an all-too-common story. You're an established OEM technology brand with a warehouse of certain aging, slow-moving products that are eating up cash and need to be sold yesterday — and without channel conflict. Is a refurb, end-of-life, excess, and b-stock — as good as or better than new — but a bit trickier to move? The answer is YES.
The good news is that we are here to help you. At Phelps United Sourcing, we take End of Life (EOL) and pre-owned products and convert them to eXtension of Life (XOL) products. With our XOL solutions, we deliver superior pricing and continued product support. This allows end customers to standardize their proven working environment without having to do extensive (if any) training or testing.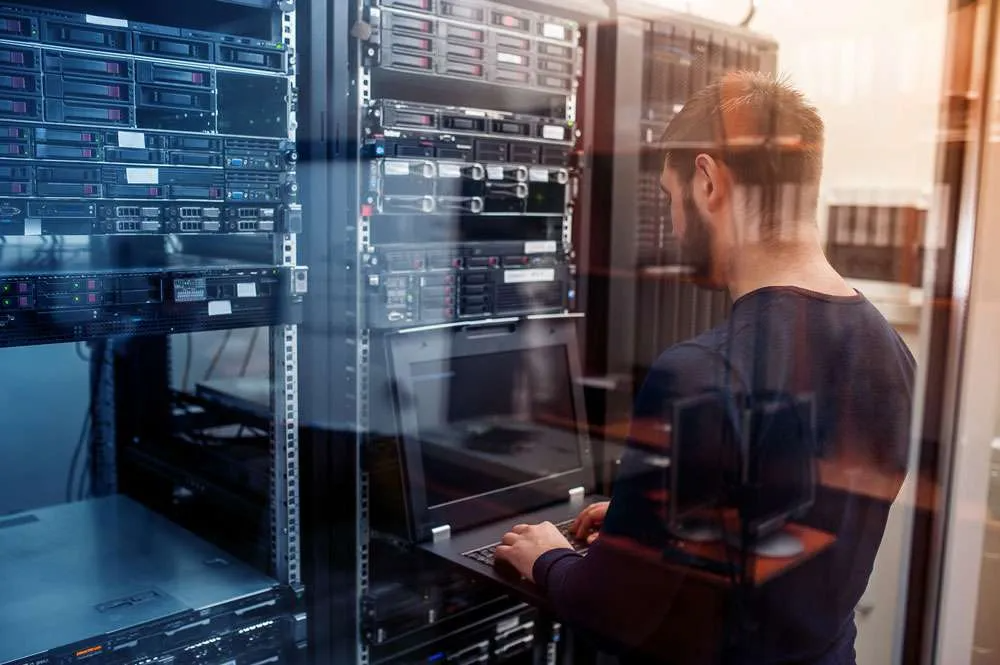 End of Life & Discontinued Certified Pre-Owned Hard to Find Authorized Spare Parts Special Sourcing / "Weird Ware"
Phelps United Sourcing, Your Secret Advantage
Working with us is very straightforward, no matter what channels we sell on. Your brand always has control over price, channels of sale, copy, content, and images — because you're not just a client, you're partnering with Phelps United Sourcing. When you're ready to partner with us, simply send us a list of products and quantities your brand wants to sell. We'll analyze the product and the market, determine a fair wholesale price, buy your products, and then we deploy our proprietary Optix platform.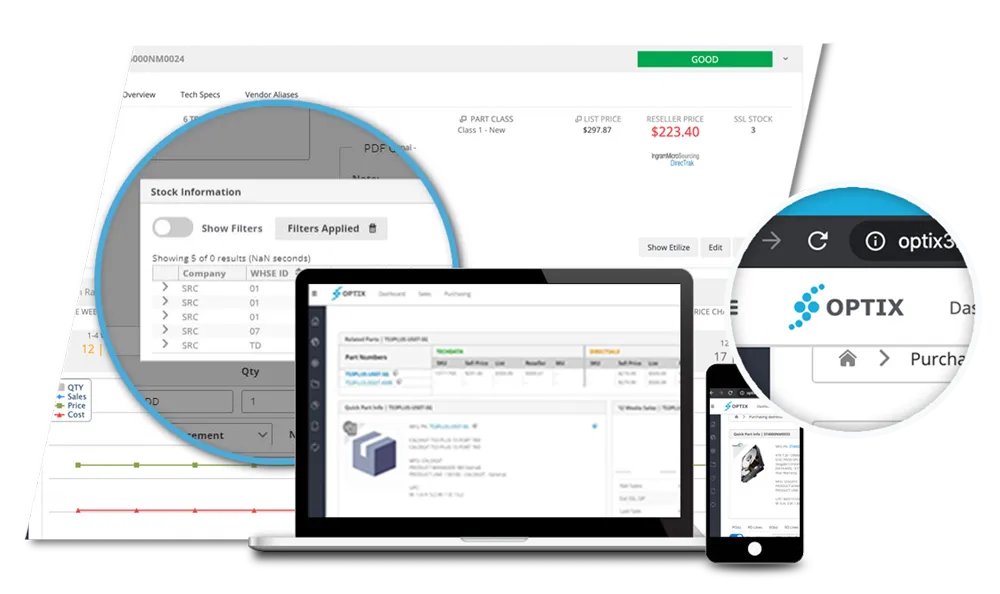 What You Get While Partnering with Us
When you sell refurb, end-of-life, excess, and b-stock with Phelps United Sourcing, you get benefits that go far beyond what you'd get by selling to a broker or trying to do it all yourself. Here are four key benefits you'll get from partnering with us: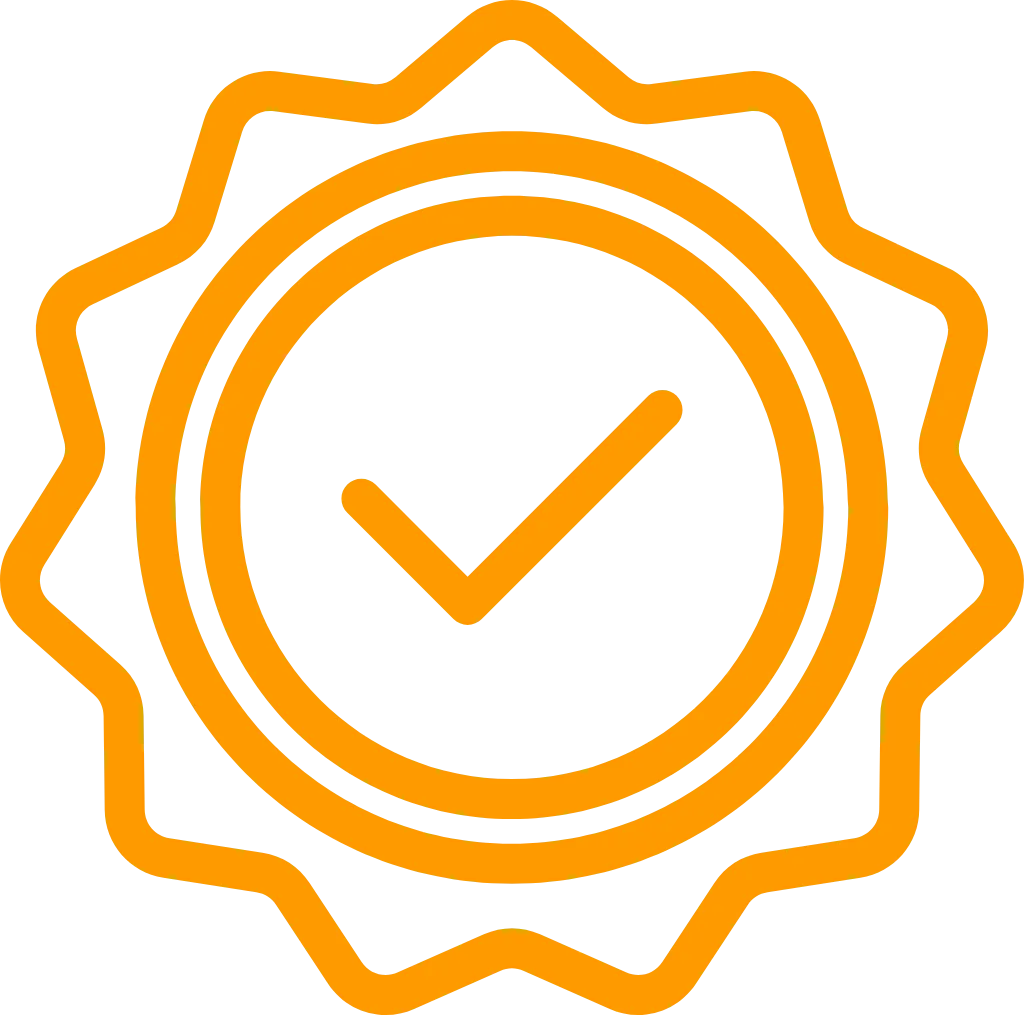 Maintain Pricing Integrity
We work with you to develop a floor price — let's call it your "Refurb MAP" — for your refurb, end-of-life, excess, and b-stock products. This way you'll have the comfort of knowing that selling off this stock won't potentially cannibalize any sales of your new or current products.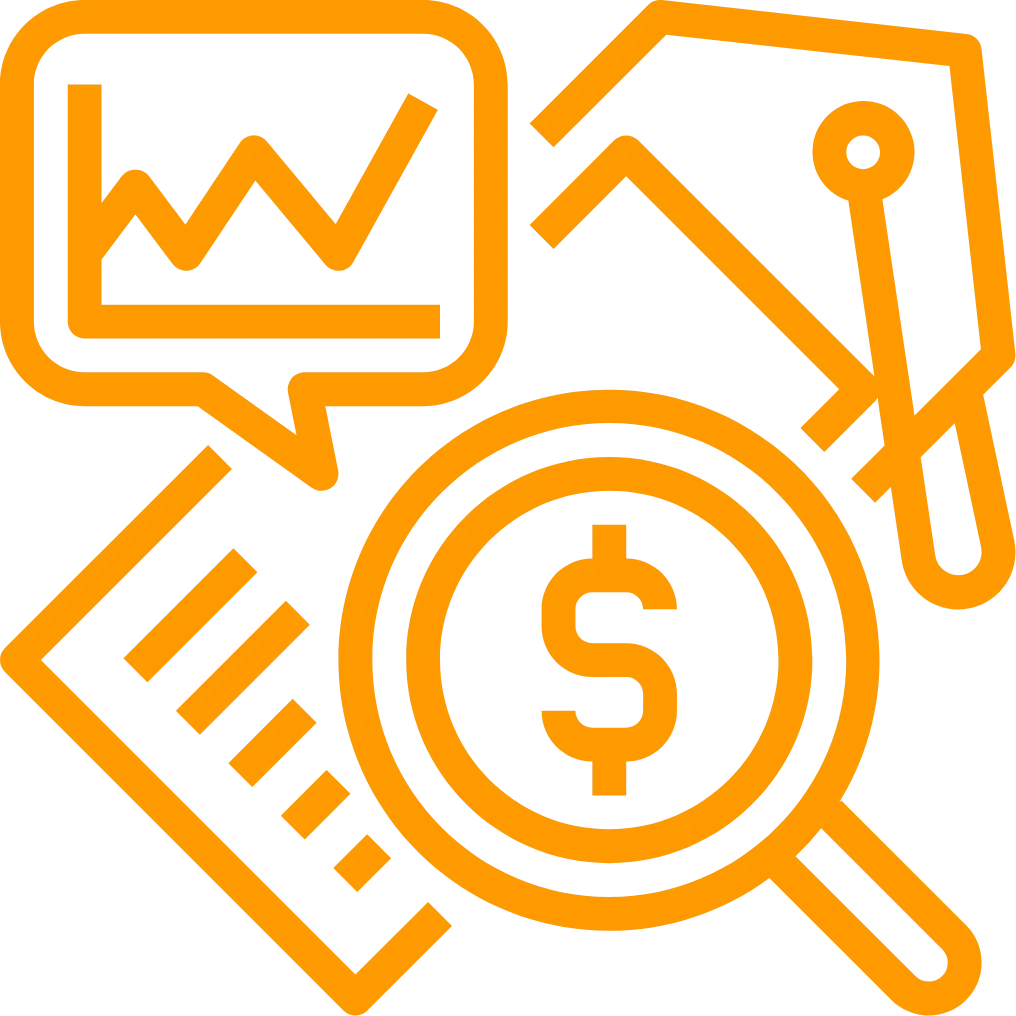 Transparency
You're involved in the process and get regular, highly-detailed reports daily, weekly, and monthly — so you always know exactly what is happening with your products and brand. If we need more stock, we'll place orders regularly, so you're never surprised by an order you can't fill or run out of stock for your listings.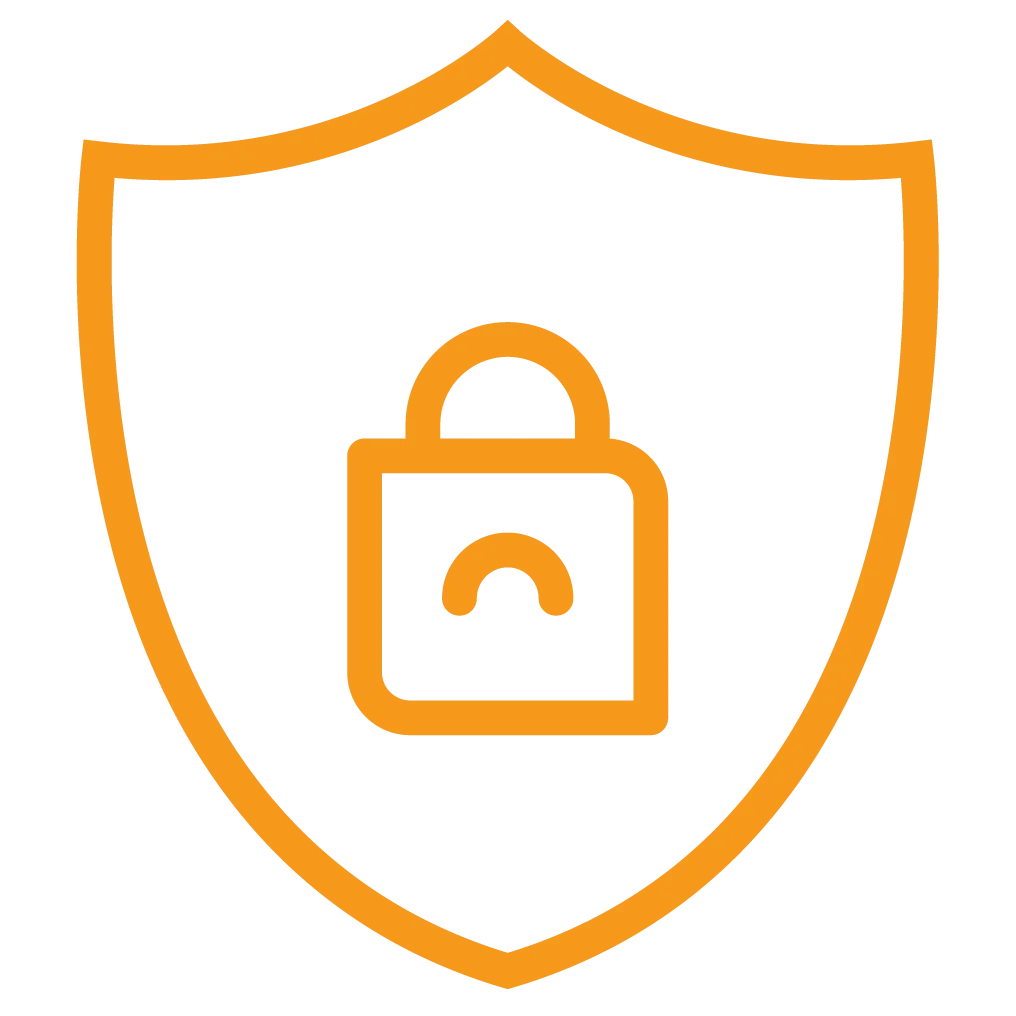 Brand Protection
We protect your brand's pricing and integrity, and we also actively work with our legal partners to remove any unauthorized sellers from channels from day one. Protecting your brand's reputation and helping grow your brand is what we do.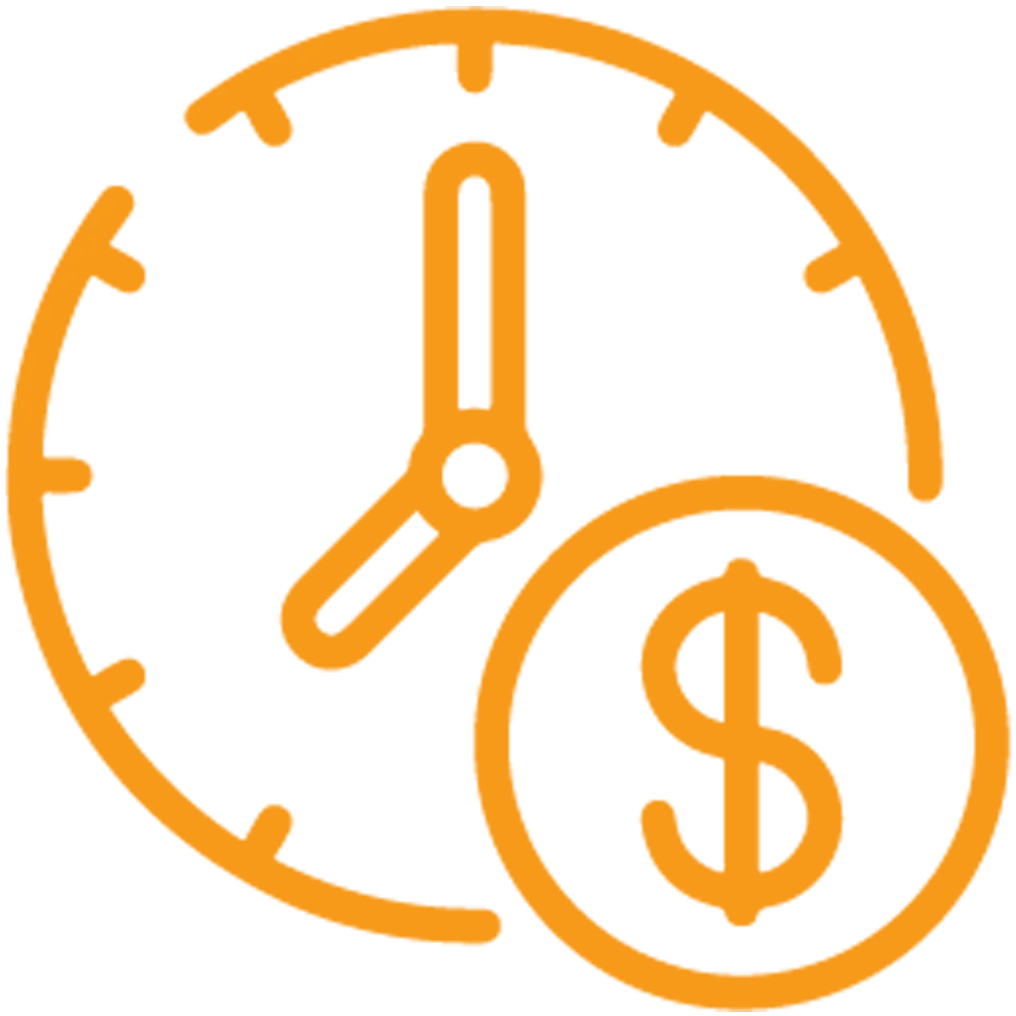 Save Time and Money
Think of all the time you'll save trying to figure out different sales channels or on painstaking accounting reconciliations — or the money you'll save on marketing campaigns or hiring freelancers of varying quality. As a "one-stop-shop," we take care of everything in-house, and the only money that changes hands is when we buy a product from you at a mutually agreed price. And because we're not a broker, you'll make more money when we buy from you.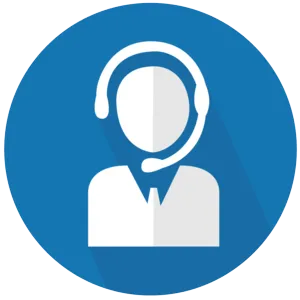 6 Dedicated Sourcing Specialists US Based / Live 12-Hour Coverage (Average Tenure 7+ Years)

Sales Inquiries Responded to via Ticketing System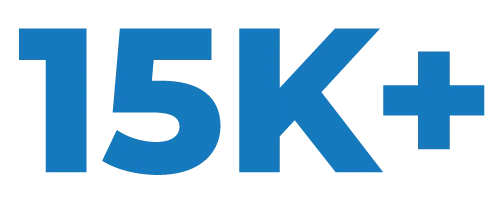 Customer Facing Quotes Generated per Year

Response Time SLA

We Carry Thousands of Lenovo Parts
And, we are proud to be a valued partner for Lenovo's Global DCG Part Sales Strategic Distribution - Direct LSTC and WWhub Program.
Join Our Team
If you're interested in working for a fast growing company that truly invests in their people, and with a highly rated culture, we want you on our team.