Why Shopping Events?
Timing is everything in e-commerce. Brands can make the most of Amazon Shopping Events throughout the year, strategically planned to coincide with holidays, seasons, and Amazon-specific occasions.
These events, like Prime Day, Black Friday, Cyber Monday, or the Holiday Season, bring an influx of customers searching for specific products, creating a surge in demand that can propel your brand to new heights.
Don't miss these events and get ready with us.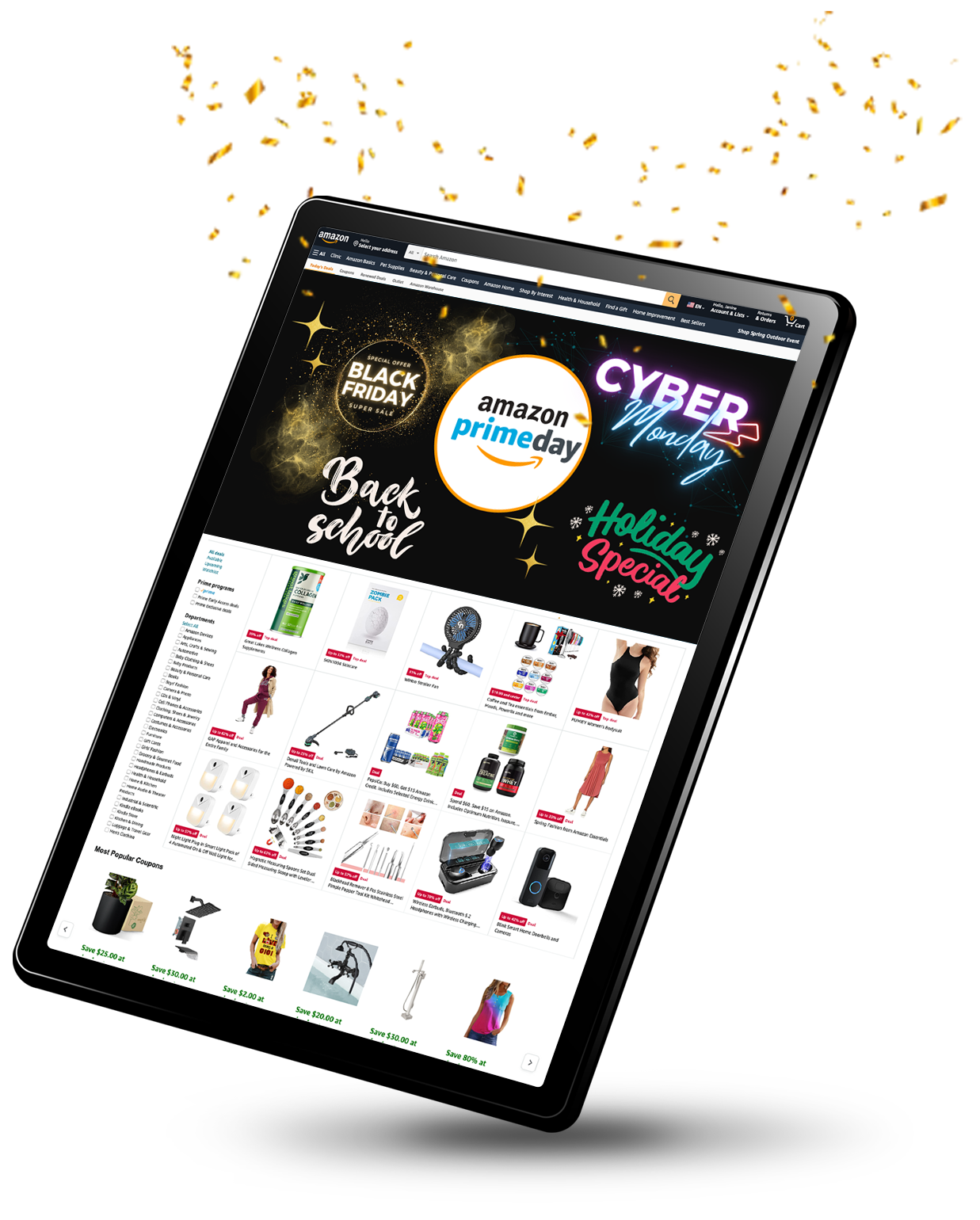 Amazon Shopping Events Checklist
Prepare before, during and after each shopping event
BEFORE SHOPPING EVENTS
If you're eager to maximize your brand's success during this retail extravaganza, explore our comprehensive step-by-step preparation checklist below!
CHECKLIST: Before Shopping Events
1. Understand the importance of Amazon Shopping Events
2. Logistics Prep
Learn how to bulk ship to FBA (Pallets) to save on fulfillment costs
Ensure you have the necessary inventory to get enough products into FBA fby the forecasted due date for inventory to arrive at US fulfillment centers for each shopping event.
Know your Inventory Performance Index (IPI) score. You should target 500 IPI for Prime Day
Include product inserts in your packaging. Review Amazon TOS for the latest updates/rules
Check your return policy (Exclusive to FBM) for restocking fees
3. Brand Protection Prep
Secure brand registry if you are not registered yet
Identify and remove unauthorized sellers
Adjust pricing to win the Buy Box at MAP
4. Listing / Content Prep
Audit your listing
Optimize keywords for discoverability
Optimize digital assets and SEO for buyability
Set accurate expectations to mitigate returns and poor reviews
Make sure all listings are active and not stranded or suppressed
Create fallback FBM listings
5. Pricing / Coupons
Schedule your promotions ahead of time
Be creative with your promotions
Create and submit Amazon Lightning Deals by the due date established for each shopping event
Create and submit Coupons
Set up Prime Exclusive Discounts
Consider leveraging/employing Repricer (Third Party)
6. Create an advertisement Strategy
Prep - Sponsored Product ads
Prep- Brand / Brand video ads
Prep - Sponsored Display ads
Manage Negative Reviews
Generate Social Media Buzz
Share promo codes
Optimize your PPC campaigns
Schedule Dayparting for strategic campaigns
DURING SHOPPING EVENTS
Amazon shopping event is approaching! NOW WHAT?
You're prepared and now your brand is ready to roll, but the work hasn't quite stopped yet! You need to do some important things on the day of to ensure your brand makes the most out of these events!
CHECKLIST: During Shopping Events
1. Don't run out of Inventory!
2. Increase ad spend
Increase top-performing keyword bids by another 35%-50%
Add bid multipliers for Top of Search by 25%
Increase daily budget by 100%-200%
Limit sponsored brand ad spend
3. Advertising
Develop an Offensive strategy with Sponsored Display
Share promo codes
Share prime exclusive discounts
4. Develop a Defensive strategy with Sponsored Display
Re-target your own product listings to protect your space
Targeting with different variations / product lines to increase conversions for a low ACOS
Stay on the defensive*
* Many New-to-Brand (NTB) orders are generated from a defensive strategy and targeting your own product pages, especially if you have a large SKU count.
AFTER SHOPPING EVENTS
The craziness is over! Hopefully, it was a huge success for your brand. Even more so, you probably learned a lot along the way! Even after the event is over, there are still a few things you want to remember, be aware of and work on to continue to reap the benefits of this eCommerce event.
CHECKLIST: After SHOPPING EVENTS
1. Expect aftershocks
Mark down products
Negotiate a buyback with your suppliers
Create an outlet deal
Remove inventory in bulk
2. Use the data to retarget customers who interacted with your products on Prime Day
3. Reduce your budgets
4. Monitor Key Metrics to use data on upcoming holidays and future prime days
Average Unit Retail (AUR)
Order Defect Rate (ODR)
ACoS and TACoS
Conversion Rates
Buyer-Seller Contact Response Time (CRT)
5. Take notes for the following shopping event

Average Prime Day order spend
$60.29 per person $197.92 per household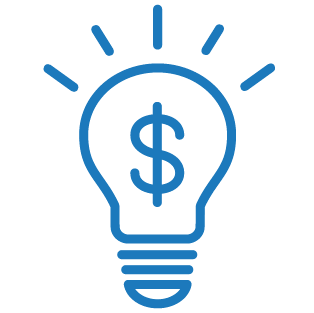 Did you know?
78% of Prime Day shoppers in 2022 were female.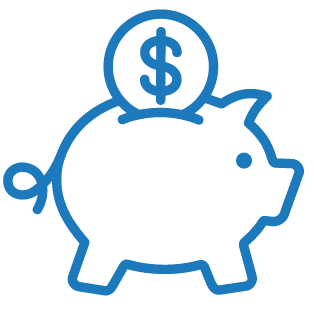 Small Business Revenue
Small businesses made over $3.0 billion from Prime Day in 2022.

With careful planning and smart tactics, you can optimize your strategy for an excellent revenue boost.
For expert guidance as you prepare for Amazon Shopping Events, reach out to our team at Phelps United.