Empowering the Community through
Beach Volleyball
As a company deeply committed to corporate social responsibility, we believe in investing in our community and creating a lasting positive impact. At Phelps United, we recognize the significance of beach volleyball in the Southern California community, affectionately known as the beach volleyball capital of the world.
With great enthusiasm, we have established the Will Poovey Beach Volleyball Community Program to positively impact the lives of aspiring professional and under-resourced athletes.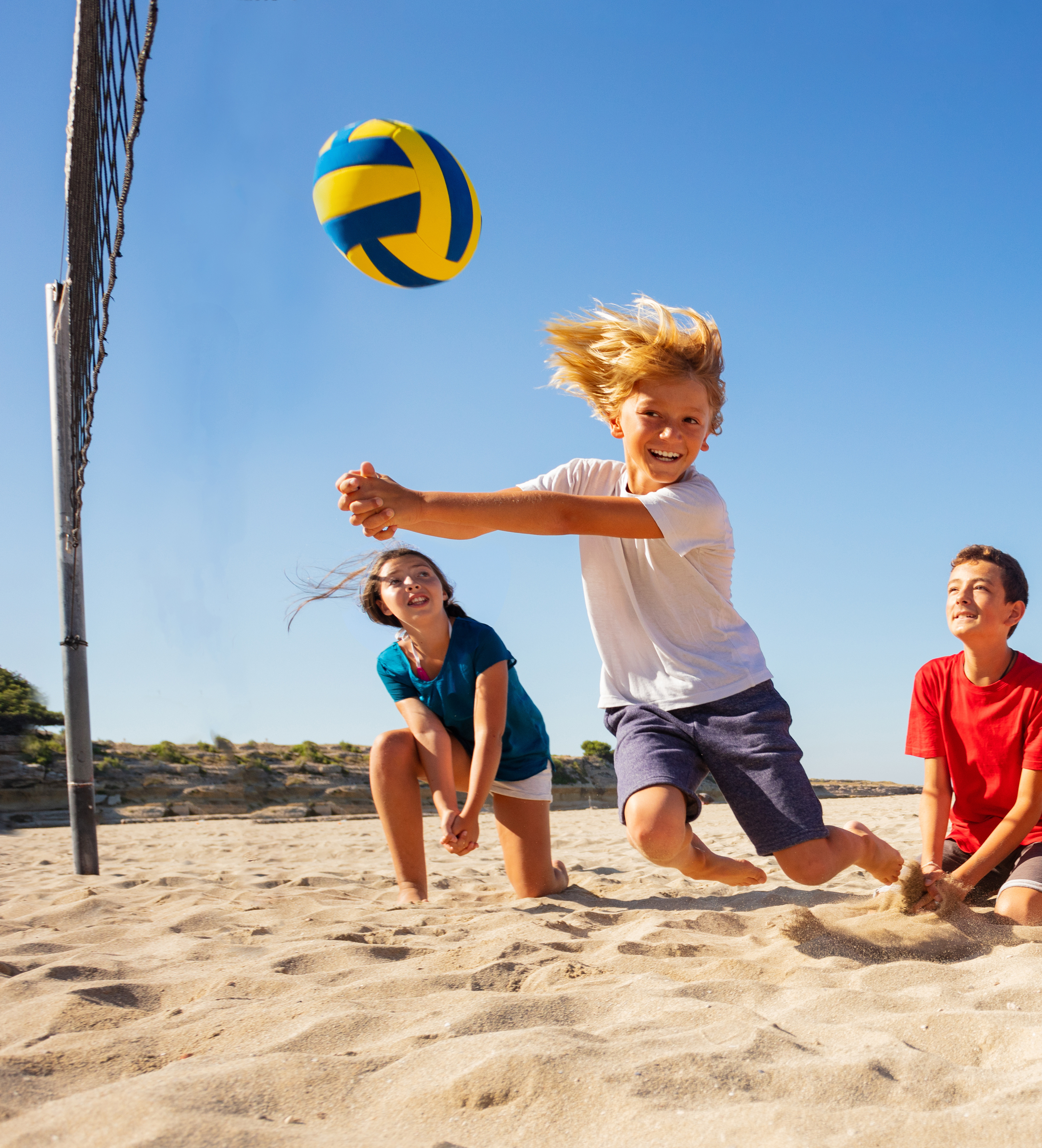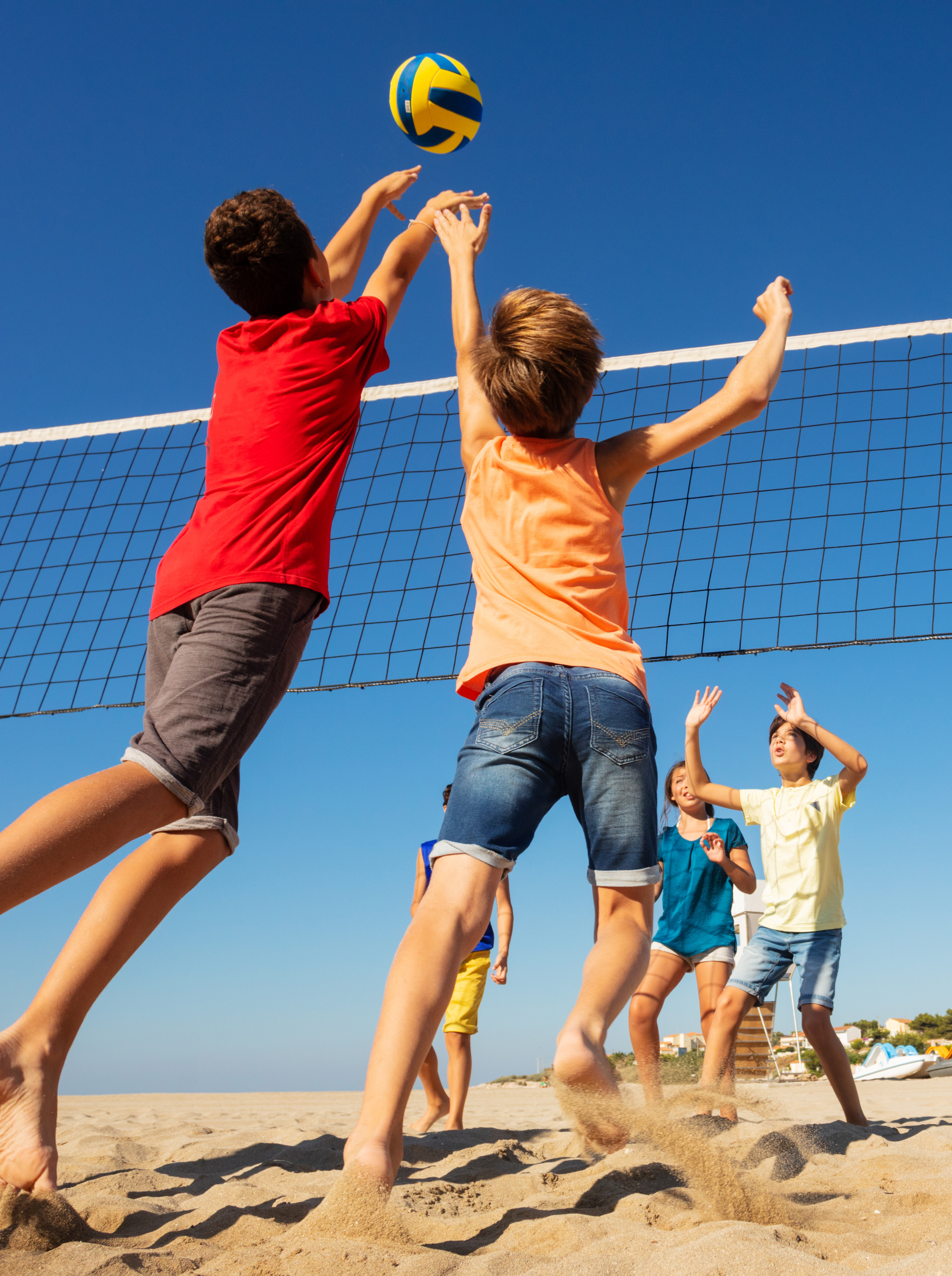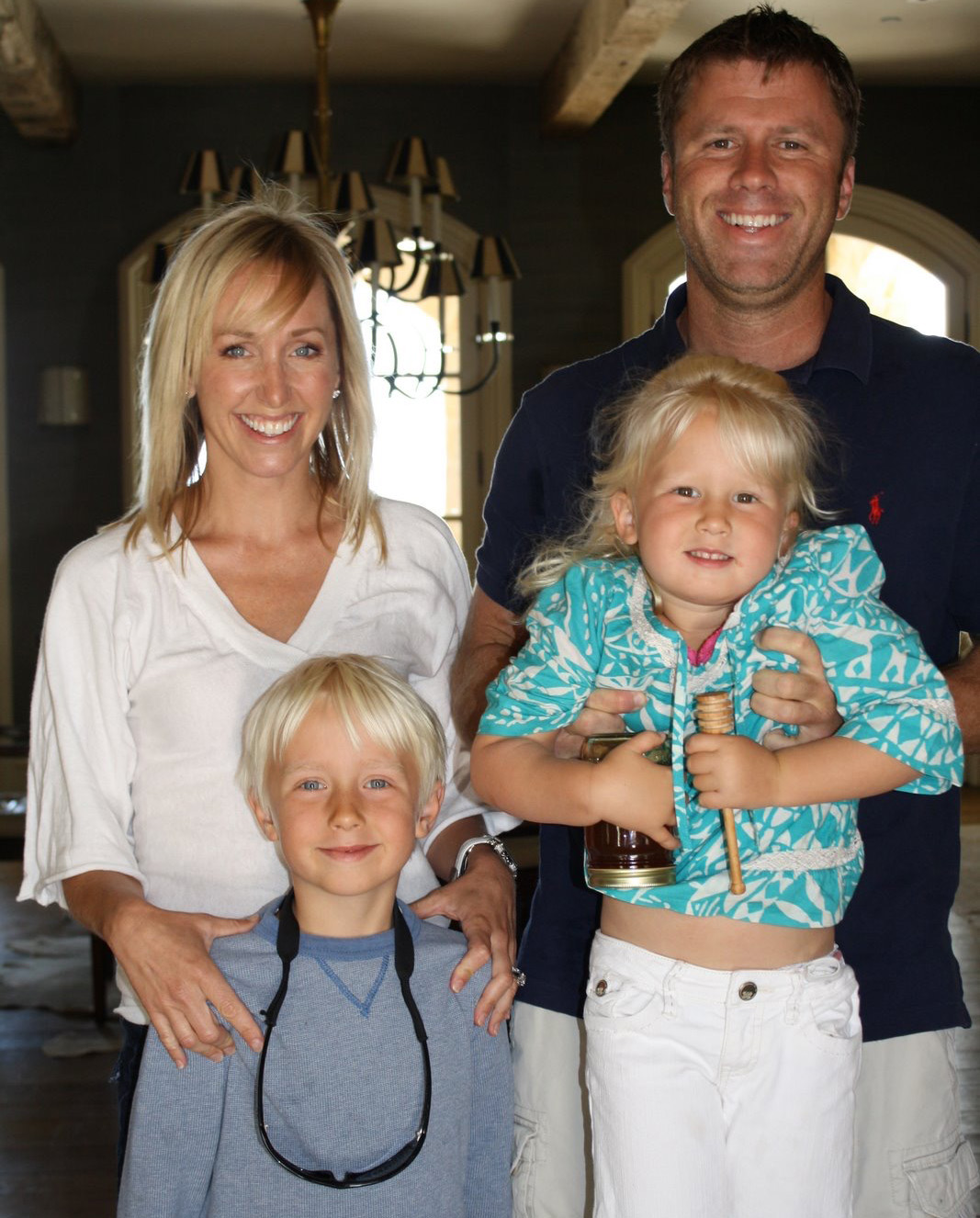 About Will Poovey
This program is named in honor of the late founder of former Sourcing Solutions, Will Poovey, who was an active beach volleyball community supporter.
Will's passion for beach volleyball inspired us to create an initiative that would uplift aspiring athletes and provide them with the necessary resources and support to thrive.
"Will was my best friend and fraternity brother. I owe him so much. The name Phelps is an homage to Will's middle name, and the word United represents the merger of Will's company and my company at the time forming "Phelps United". Will, I love you and miss you every day still." — Larry Weng, CEO Phelps United
Our Embassadors
Making a Difference
Phelps United is immensely proud to collaborate with pro-volleyball players, Troy Field, Miles Evans, and Chase Frishman in this program. Their expertise, passion, and dedication to the sport are unparalleled, and their involvement will undoubtedly inspire and empower athletes within the community. Together, we will honor the memory of Will Poovey and continue his legacy of making a difference in the lives of young athletes.