In this podcast, Emmanuel Frost and Kyle Balcerak from
Brand Alignment
discuss the importance of protecting brands on Amazon with Adam Shaffer, Phelps United President. While Amazon presents a huge opportunity for brands, it is not without risk; it is complicated and ever-changing. Brand Alignment is 100% focused on helping protect brands on Amazon and other marketplaces.
Learn more about Brand Protection HERE
Learn more about Brand Alignment HERE
About the Speakers:
Adam Shaffer — Phelps United President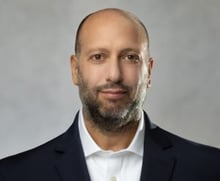 Adam is a pioneer in direct marketing and digital eCommerce of technology products and solutions to both consumer and commercial markets. With over thirty years of industry experience, and the unique ability to manage large organizations and startups, he has been responsible for successfully managing and driving growth at some of the largest publicly traded IT Solutions providers. He has found success helping Amazon sellers scale their eCommerce channel as part of their overall brand strategy through his company's proprietary technology, services, and distribution platform. Ultimately, this has helped clients navigate the most complex waters of the largest eCommerce site in the world.
More about Adam: https://www.linkedin.com/in/adam-w-shaffer/
Kyle Balcerak — Co-Founder Brand Alignment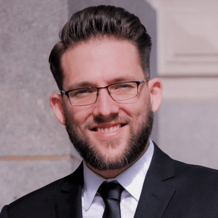 Kyle is a decisive leader who brings his experience and knowledge to ensure every solution is fit for client needs. Kyle manages to keep his finger on the pulse of each client and ensures that the backend of BA systems are set designed to make the largest possible impact in every situation. Using his background in managed IT services and multi-channel sales experience, Kyle brings a little bit of everything to the table. Kyle has a proven track record of effective communication and collaboration between front-end sales and back-end development that has allowed Brand Alignment to help its clients remove over $50 million in unauthorized inventory on Amazon in 2022.
More about Kyle: https://www.linkedin.com/in/kyle-balcerak-285072a9/
Emmanuel Frost — Co-Founder Brand Alignment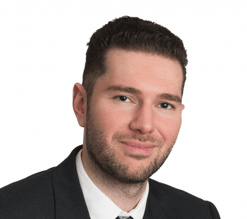 Emmanuel has wide-ranging experience navigating brands through the difficult challenges they face when dealing with related to Grey Market and Unauthorized Sellers. Emmanuel has an extensive background in data analytics, private investigation and Amazon/eCommerce, giving him the perfect mix of unique talents to add immense value to his clients. Emmanuel currently serves as a top advisor for many of our Enterprise clients; sharing his knowledge, strategy, and solutions with our clients is his passion. Emmanuel is the thought leader at Brand Alignment and has been at the head of designing and developing the Brand Alignment system and philosophy as it is currently seen today.
More about Emmanuel: https://www.linkedin.com/in/emmanuel-frost-68675622/
Planet Amazon Podcast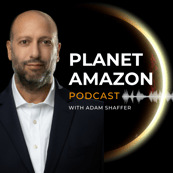 Check other episodes and all the different channels where you can listen to this podcast on.
We Can Help!
Phelps UNITED is here to provide expert guidance on your Amazon selling strategy and brand advertising tips, explore our website to learn more.