Planet Amazon Podcast Episode 10
Safeguarding Your Brand on Amazon: Trademark Insights and Strategies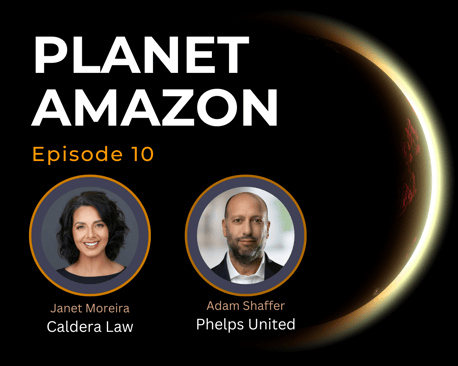 Have you ever wondered why a trademark is your golden ticket to success on Amazon and how to effectively navigate the Accelerator program for early access to the Amazon Brand Registry? Janet Moreira, our guest from Caldera Law, joined us in this Planet Amazon podcast to answer these questions, explain the legal protection a trademark offers, and advise on avoiding brand name conflicts.
Janet talked about the myriad of tools Amazon provides to safeguard your brand, the right course of action if another seller uses your trademark, and how to report a violation to Amazon's Brand Registry team.
Tune in and arm yourself with the knowledge to protect your brand and thrive on Amazon.

To learn more about Caldera Law, https://www.caldera.law/
Other ways to listen in this episode: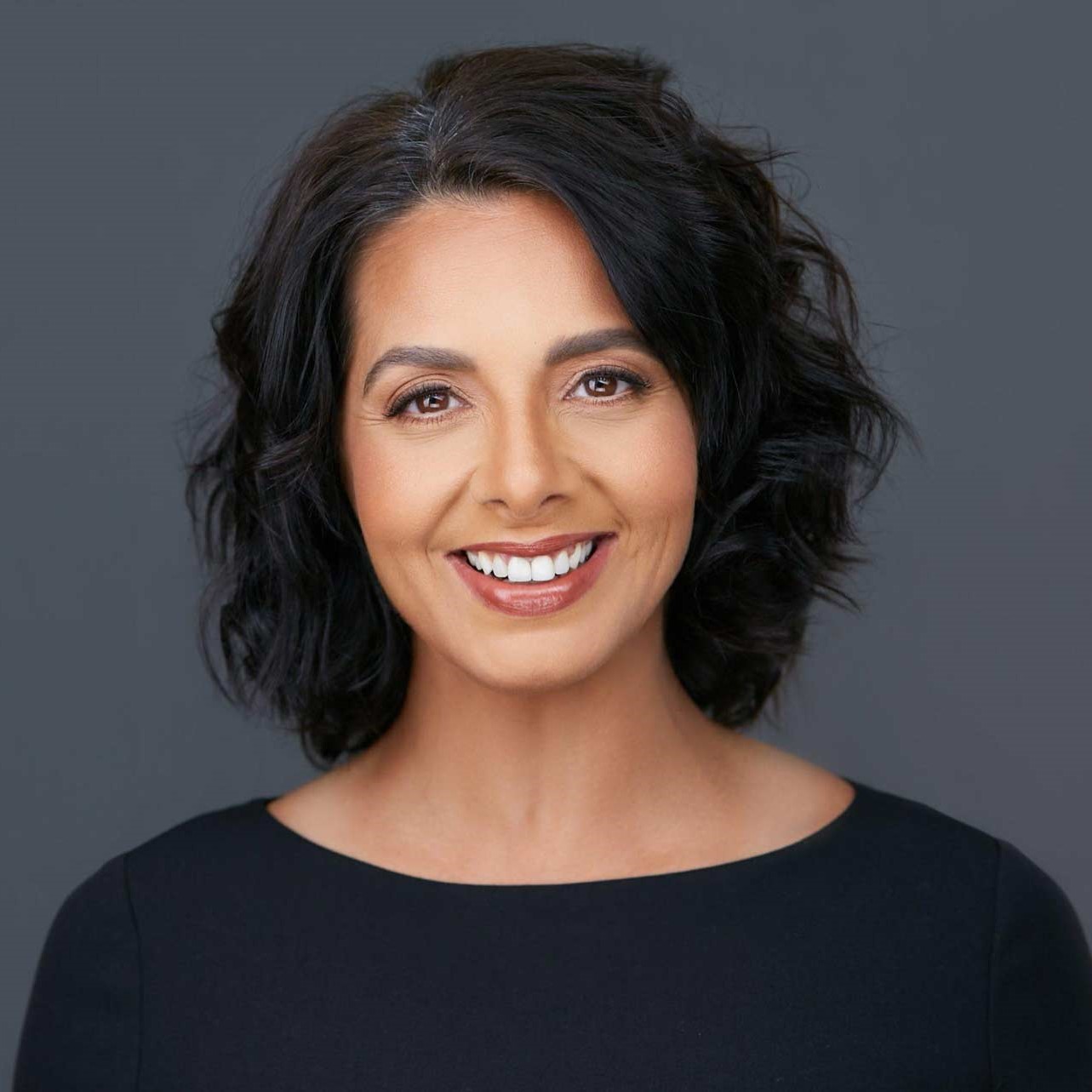 Partner / Trademark Practice Leader Caldera Law
Janet Moreira
Janet Moreira has more than twenty years of experience counseling clients in the areas of trademarks, domain names, and copyright and specifically, U.S. and international trademark portfolio counseling and management, trademark clearance, trademark and copyright prosecution, maintenance and enforcement. With Janet at the helm, Caldera Law is proud to be a vetted law firm provider in Amazon's IP Accelerator program designed to assist brand owners with Amazon Brand Registry through its Maven® Trademark Registration Services.
Janet has extensive experience with the creation and implementation of trademark and branding strategies and action plans to maximize value and protection – domestically and internationally. She has longstanding and meaningful connections with counsel around the world to facilitate worldwide product launches through coordinated efforts.
Janet is a Florida Bar Board Certified Specialist in Intellectual Property and currently sits on the Florida Bar's Intellectual Property Certification Committee for her third non-consecutive term. She has been selected as Super Lawyer, an achievement reserved to only 5% of lawyers in the United States, for six years.
Prior to joining Caldera Law, Janet spent the last ten years running her own successful boutique practice where she was able to take the skills learned under her former mentors at Lott & Friedland, PA and Stearns Weaver Miller and tailor them to her clients needs.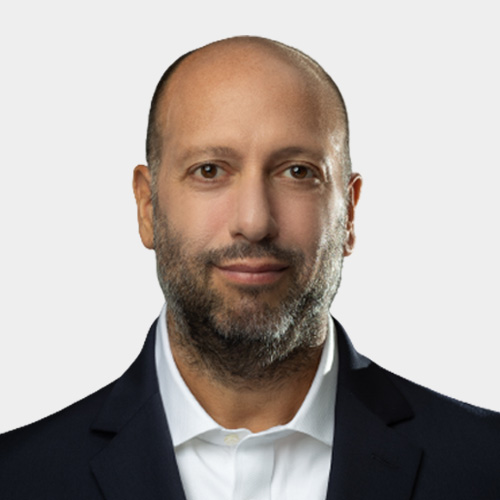 Phelps United President
Adam Shaffer
Adam is a pioneer in direct marketing and digital eCommerce of technology products and solutions to both consumer and commercial markets. With over thirty years of industry experience, and the unique ability to manage large organizations and startups, he has been responsible for successfully managing and driving growth at some of the largest publicly traded IT Solutions providers. He has found success helping Amazon sellers scale their eCommerce channel as part of their overall brand strategy through his company's proprietary technology, services, and distribution platform. Ultimately, this has helped clients navigate the most complex waters of the largest eCommerce site in the world.