Planet Amazon Podcast Episode 5
How HPE Aruba Networking Uses Amazon to Sell Commercial Products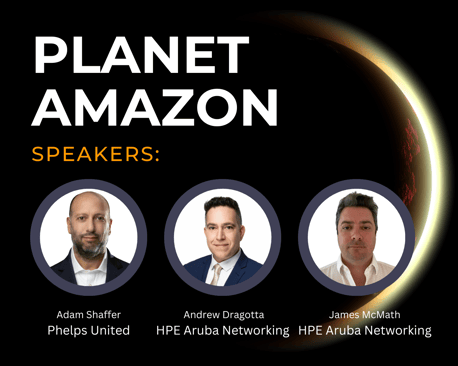 In this episode, we're joined by Andrew Dragotta and James McMath, from HPE Aruba Networking, to discuss how they successfully leveraged the Amazon marketplace to sell their commercial products.
Many people assume that Amazon is only for consumer products, but our guests explain how it's also a fantastic platform for commercial customers. Amazon's constant availability and awareness enable SMB customers to purchase products 24/7, which is particularly beneficial for businesses that need, in this case, to purchase networking switches and access points at odd hours. If you're interested in learning more about how to successfully sell your commercial products on Amazon, tune in to this episode!
For more information on HPE Aruba Networking, visit their website at https://www.arubanetworks.com/
Other ways to listen in this episode: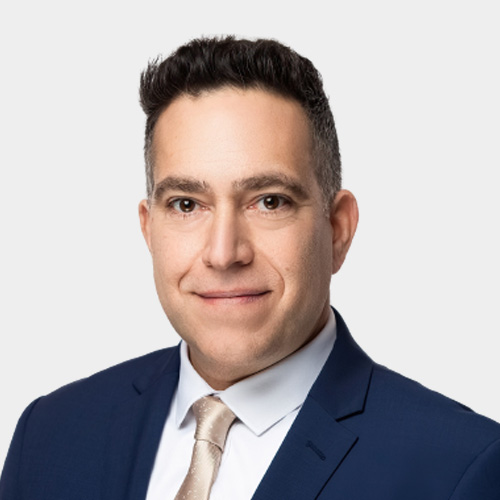 North America SMB Director of Sales, HPE Aruba Networking
Andrew Dragotta
Andrew counts with 15+ years of experience directing field and channel sales, new business development, and P&L management. As a resourceful problem solver and self-starter, he possesses an innate ability to assess and devise comprehensive sales strategies by department, vertical market, and product category. He thrives as an articulate communicator and mentor, coordinating cross-functional teams, executing S.M.A.R.T. plans by channel, and devising comprehensive sales plans and marketing strategies within fast-paced environments.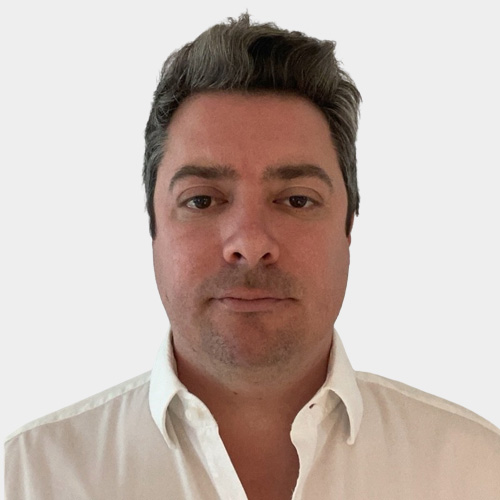 Worldwide eCommerce Business Development Manager for SMB, HPE Aruba Networking
James McMath
James has spent the last 20 years in the networking industry. From building new markets from scratch, to launching new product portfolios across multiple global regions. In his current role he is building Aruba's SMB eCommerce routes to market, including Amazon, to enable Aruba Partners to service the huge potential TAM of SMB in a zero touch profitable way, but also to provide a superior and easy buying experience for their potential customers.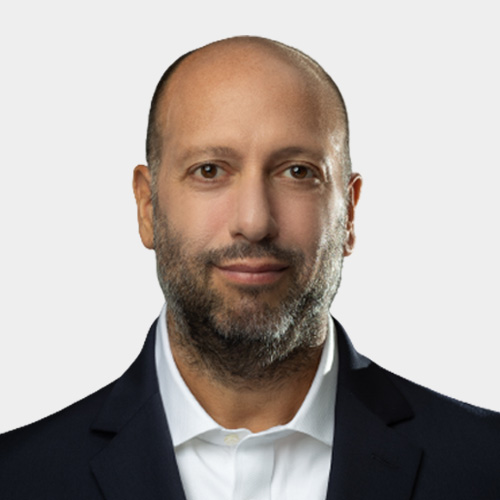 Phelps United President
Adam Shaffer
Adam is a pioneer in direct marketing and digital eCommerce of technology products and solutions to both consumer and commercial markets. With over thirty years of industry experience, and the unique ability to manage large organizations and startups, he has been responsible for successfully managing and driving growth at some of the largest publicly traded IT Solutions providers. He has found success helping Amazon sellers scale their eCommerce channel as part of their overall brand strategy through his company's proprietary technology, services, and distribution platform. Ultimately, this has helped clients navigate the most complex waters of the largest eCommerce site in the world.