Planet Amazon Podcast Episode 6
A New Alternative to Connect Amazon Brands with Customers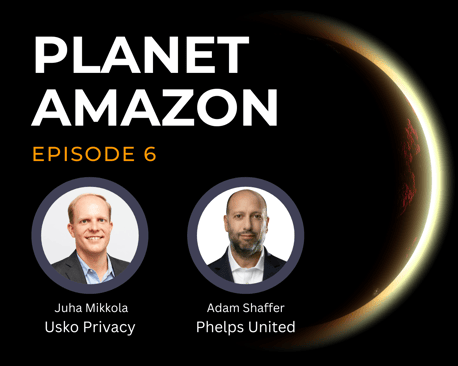 In this episode, Juha Mikkola, founder of Usko Privacy, explains his revolutionary idea to connect Amazon brands and sellers directly with their customers. This is a new way of doing off-Amazon advertising where the customer agrees to get contacted by the seller.
Usko aims to give sellers and brands the ability to communicate directly with their customers while also empowering consumers to take ownership of their data and monetize it.
With Usko, consumers can gain insights into their shopping patterns, track their spending by category, and even stay updated on price fluctuations. What sets Usko apart is its unique approach to data ownership, where consumers receive a portion of the revenue when sellers and brands message them.
For more information on USKO, visit their website at https://usko.app/
Other ways to listen in this episode: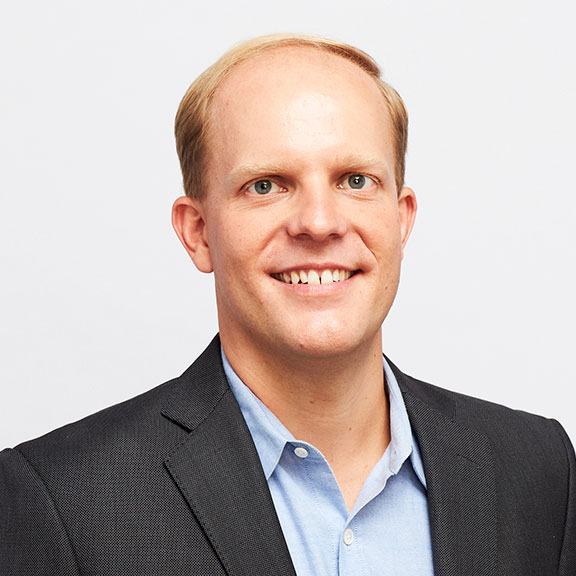 Founder of Usko Privacy
Juha Mikkola
Juha Mikkola, a serial entrepreneur, is the founder of Usko Privacy. Usko allows users to view, analyze and monetize their Amazon purchase history completely securely. Previously, Juha founded Wyncode Academy, the largest coding and digital design educator in the Southeast. An awarded community leader, Juha was selected as an Endeavor Entrepreneur in 2015 and won the South Florida Business Journal's H. Wayne Huizenga Startup of the Year Award in 2016. He served as the Beacon Council's Tech Committee Chair in 2021. Juha's deep network, experience with technology, and understanding of consumers is key to launching the revolutionary data monetization tool, Usko.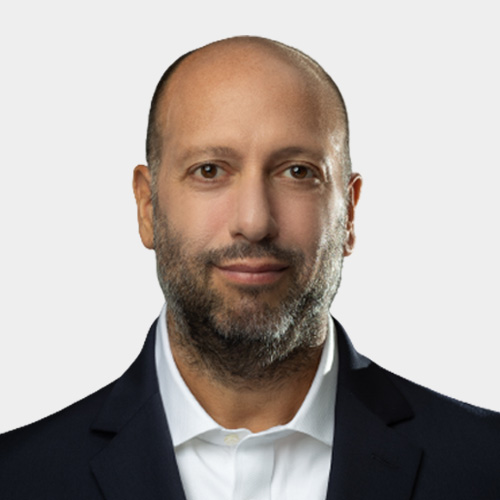 Phelps United President
Adam Shaffer
Adam is a pioneer in direct marketing and digital eCommerce of technology products and solutions to both consumer and commercial markets. With over thirty years of industry experience, and the unique ability to manage large organizations and startups, he has been responsible for successfully managing and driving growth at some of the largest publicly traded IT Solutions providers. He has found success helping Amazon sellers scale their eCommerce channel as part of their overall brand strategy through his company's proprietary technology, services, and distribution platform. Ultimately, this has helped clients navigate the most complex waters of the largest eCommerce site in the world.