Planet Amazon Podcast Episode 7
From Conference Rooms to Amazon: The Joan Workplace Management Experience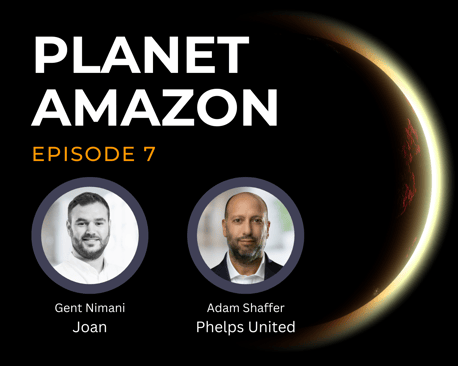 In this episode, Gent Nemani from Joan by Visionect, shares his experience of how this B2B company has successfully managed channel conflict and pricing by entering the Amazon world with their revolutionary Joan conference product line.

Gent walks us through the challenges and complexities of logistics, reconciliation, and customer service when working directly with Amazon and how they found a solution by choosing the right partner to help manage the intricacies of Amazon, all while ensuring the Joan product line's continued success.


For more information about Joan's conference product line, visit their website at https://getjoan.com/
Other ways to listen in this episode: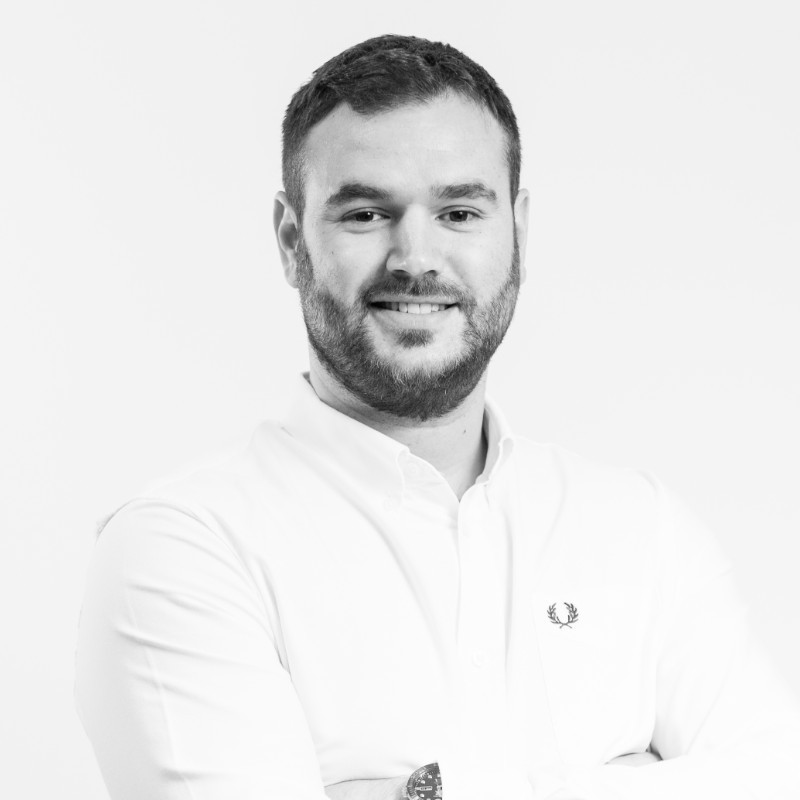 Regional Sales Manager North America, Joan by Visionect
Gent Nimani
Gent Nimani is an experienced professional with a notable background in sales and business development. Currently holding the position of Regional Sales Manager at Visionect, overseeing the Americas region, he has been instrumental in driving the company's growth of their Joan Workplace Management solutions and establishing a strong foothold in the market. With over 10 years of experience in the technology industry, Gent has consistently demonstrated his ability to onboard new partners, foster enduring relationships with key distributors and resellers, and effectively lead successful sales teams.

Prior to his tenure at Visionect, Gent served as a Key Account Manager at Premier Farnell, a subsidiary of Avnet Electronics, and also contributed to the establishment and management of a segment of Maersk's CSO project. These experiences have equipped Gent with a comprehensive understanding of several industries, enabling him to navigate complex market dynamics.

With a Bachelor's degree in Business and Marketing and a range of certifications, including E-Commerce Fundamentals and Selling and Marketing Your Products on Amazon, Gent possesses a well-rounded skill set.

Outside of work, Gent has been involved in various projects, including coordinating filmings of Corporate Videos and working on a TV project focused on EU policies and values.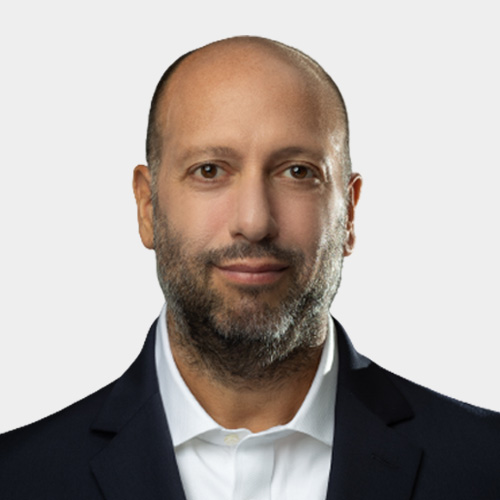 Phelps United President
Adam Shaffer
Adam is a pioneer in direct marketing and digital eCommerce of technology products and solutions to both consumer and commercial markets. With over thirty years of industry experience, and the unique ability to manage large organizations and startups, he has been responsible for successfully managing and driving growth at some of the largest publicly traded IT Solutions providers. He has found success helping Amazon sellers scale their eCommerce channel as part of their overall brand strategy through his company's proprietary technology, services, and distribution platform. Ultimately, this has helped clients navigate the most complex waters of the largest eCommerce site in the world.