Planet Amazon Podcast Episode 8
Conquering Global Marketplaces with Effective Amazon Advertising Strategies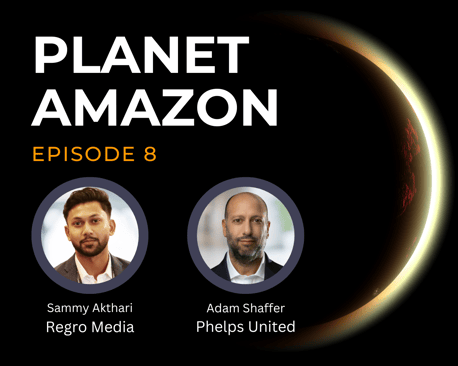 In this episode, Sammy Akthar from Regro Media brings his wealth of experience as an Amazon seller to our show, shedding light on the intriguing process of crafting a brand that serves as a problem-solver for customers. He walks us through the fascinating facets of expanding to global marketplaces, highlighting the universality of Amazon's algorithm and the unique challenges of advertising on Amazon.

As we delve deeper, Sammy enlightens us on the art of optimizing Amazon Advertising CTR and CVR. He emphasizes that while ads may drive traffic, it's the listing's role to convert that into a sale.
For more information about Regro Media, visit their website at https://regromedia.com/
Other ways to listen in this episode: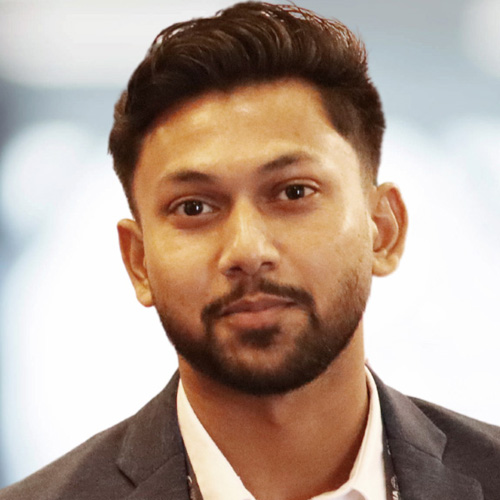 Founder, Regro Media
Sammy Akthar
Sammy Akthar is a former Amazon seller and founder of Regro Media, an Amazon Advertising Agency. Sammy is passionate about everything eCommerce. He founded Regro Media with the mission to help Brands to get the most out of their advertising Dollars. Today Regro Media manage over 60+ Global Brands.

With a Bachelor's degree in Business and Marketing and a range of certifications, including E-Commerce Fundamentals and Selling and Marketing Your Products on Amazon, Gent possesses a well-rounded skill set.

Outside of work, Gent has been involved in various projects, including coordinating filmings of Corporate Videos and working on a TV project focused on EU policies and values.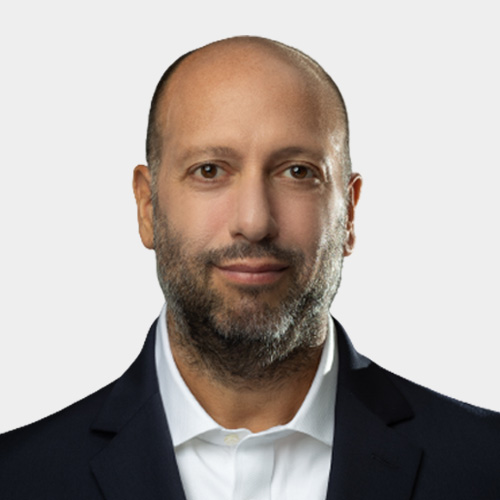 Phelps United President
Adam Shaffer
Adam is a pioneer in direct marketing and digital eCommerce of technology products and solutions to both consumer and commercial markets. With over thirty years of industry experience, and the unique ability to manage large organizations and startups, he has been responsible for successfully managing and driving growth at some of the largest publicly traded IT Solutions providers. He has found success helping Amazon sellers scale their eCommerce channel as part of their overall brand strategy through his company's proprietary technology, services, and distribution platform. Ultimately, this has helped clients navigate the most complex waters of the largest eCommerce site in the world.