Planet Amazon Podcast Episode 9
Amazon FBA Wisdom: The Journey of SmartScout Founder Scott Needham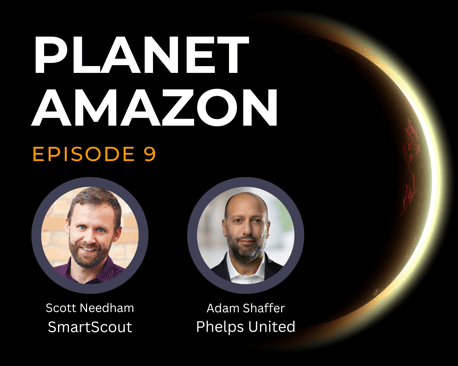 In this episode, we welcome the bright mind of Scott Needham, founder& CEO of SmartScout and host of the Smartest Amazon Seller Podcast, on our show. In this episode, we delve into his fascinating journey from starting a humble reselling bookstore with his brother to becoming, at one point, the head honcho of an empire with the world's largest catalog of Amazon FBA products. As the man behind SmartScout, Scott generously shares the expertise gained from his software development background, which has been instrumental in the success of their Amazon business. It's a roller coaster tale packed with insights, strategies, and an incredible entrepreneurial spirit!

Don't miss this riveting discussion that promises a deep insight from one of the best into the world of Amazon and e-commerce strategies.
For more information about SmartScout, visit their website at https://www.smartscout.com/
Other ways to listen in this episode: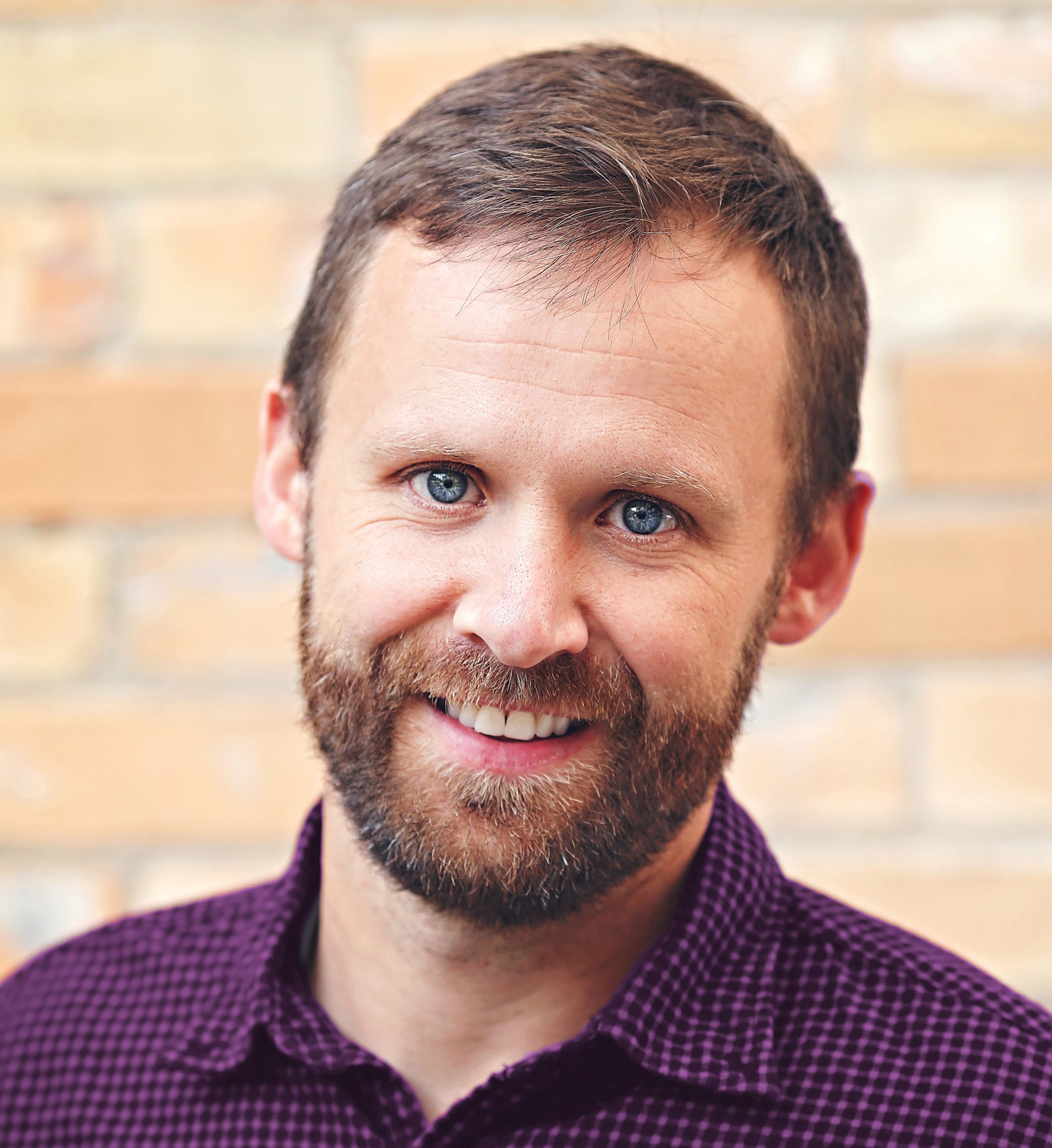 CEO and Founder of SmartScout
Scott Needham
Scott is a data nerd. And the data he likes is around Amazon. As an Amazon seller for ten years, founder of SmartScout and the Smartest Amazon Seller Podcast, learning about Amazon has become a passion and a business.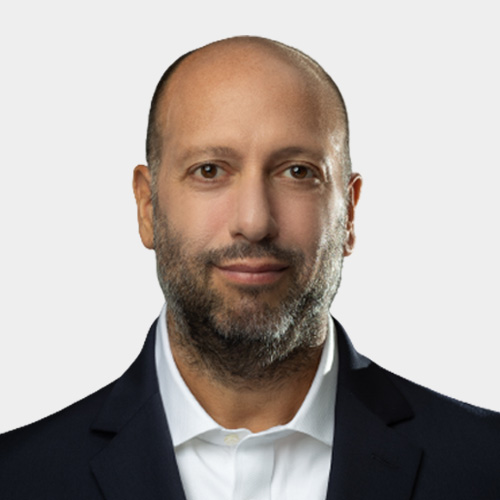 Phelps United President
Adam Shaffer
Adam is a pioneer in direct marketing and digital eCommerce of technology products and solutions to both consumer and commercial markets. With over thirty years of industry experience, and the unique ability to manage large organizations and startups, he has been responsible for successfully managing and driving growth at some of the largest publicly traded IT Solutions providers. He has found success helping Amazon sellers scale their eCommerce channel as part of their overall brand strategy through his company's proprietary technology, services, and distribution platform. Ultimately, this has helped clients navigate the most complex waters of the largest eCommerce site in the world.